Joint Uzbek-British pharmaceutical university to open in Uzbekistan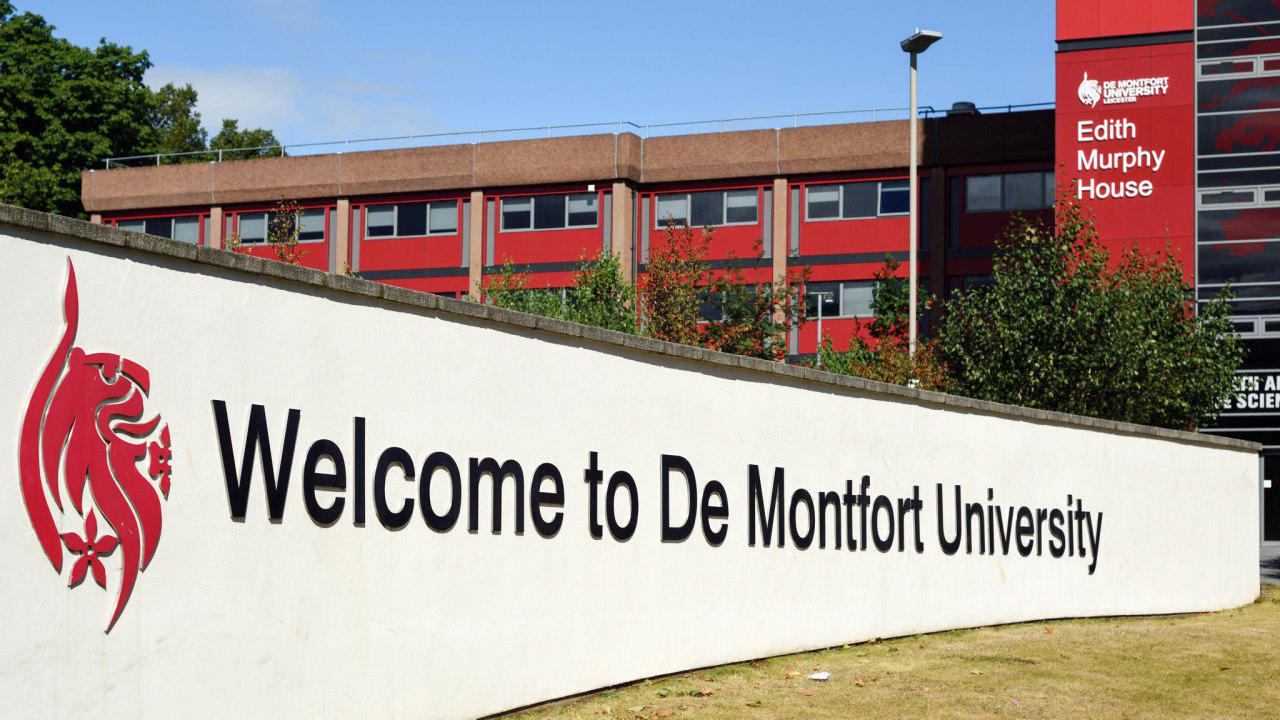 Joint Uzbek-British pharmaceutical university will be established in Uzbekistan. A relevant Memorandum was signed between the Agency for the Development of the Pharmaceutical Industry under the Health Ministry of Uzbekistan and De Montfort University.
According to the MFA, the new university will have its own campus and scientific-technical park.
The document provides for the development of cooperation in the scientific and educational sphere, including training and advanced training of personnel, conducting joint scientific research, as well as transfer of technology and knowledge to Uzbekistan pharmaceutical industry.
De Montfort University Leicester (DMU) is a public university in the city of Leicester, England. It was established in accordance with the Further and Higher Education Act in 1992 as a degree awarding body.