Sherzod Kudbiyev speaks about the fight against corruption in higher education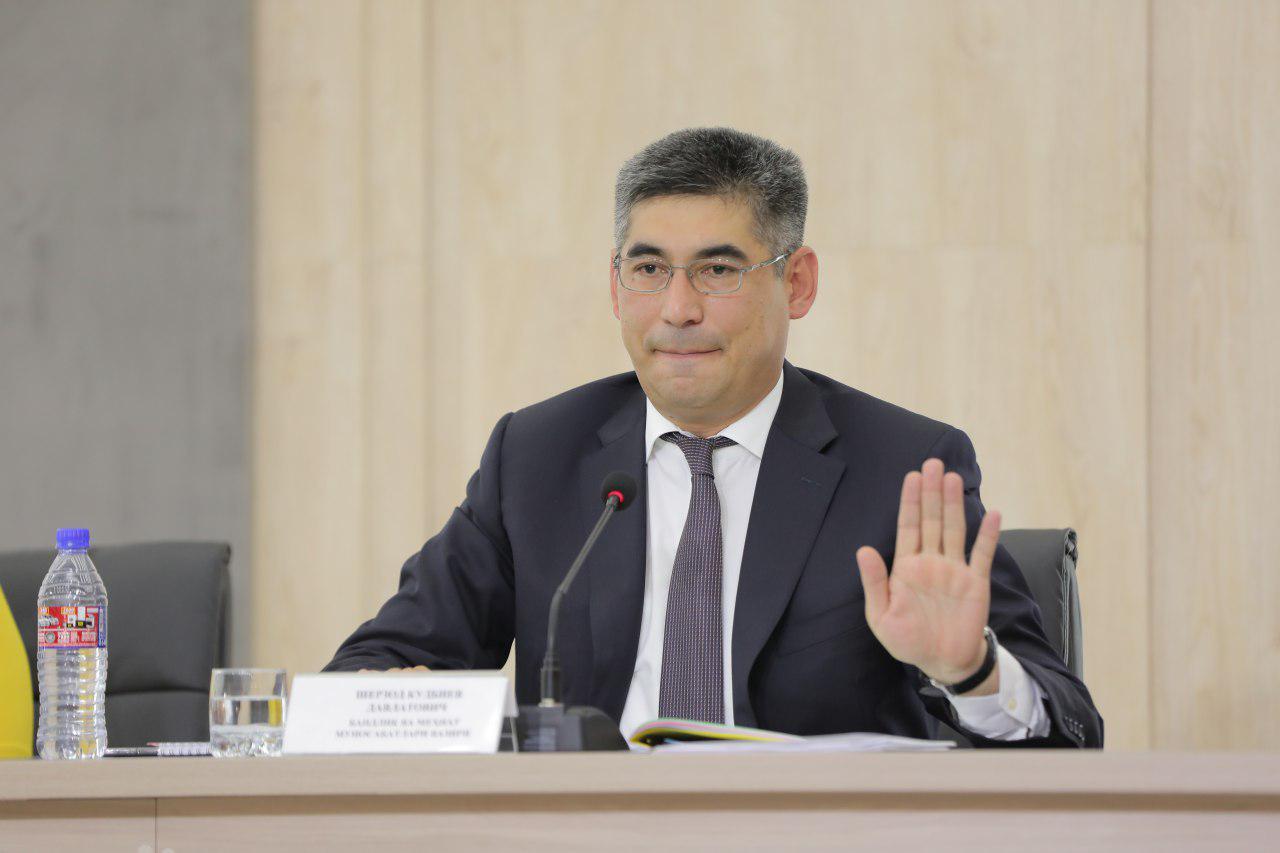 The government of Uzbekistan continues its irreconcilable fight against corruption in the educational sphere. This was noted by Sherzod Kudbiyev, adviser to the President of Uzbekistan, at a press conference on the fight against corruption in the higher education system. The event took place on November 5 at the Tashkent State University of Economics.
"If we do not take decisive steps in the system of higher education now, then we will never achieve change in this area!
Negative phenomena can also be seen at the Tashkent State University of Economics.
Unfortunately, the University's leadership and its staff did not achieve the results that our people and the president expected from them. Corruption in assessing students' knowledge, transferring them from course to course, expelling from the student ranks, and restoring again is still present.
We will mercilessly fight corruption! As the president said, there is no way back, all bridges have been burned.
Leaders will either serve the people or leave. And they'll leave for a reason. This can be judged by the composition of today's presidium.
With leaders, who do not serve the people and abuse their powers, we will never be able to work. They will be deservedly punished.
You should keep in mind that today studies in the field of higher education are ongoing, you will still hear about their results, the most stringent measures will be taken!" Kudbiyev said.
It should be recalled that at a meeting on November 5, the rector of TSUE Bakhodir Khodiyev was relieved of his post, and Kongratbay Sharipov, the First Deputy Minister of Higher and Secondary Specialized Education, replaced him.