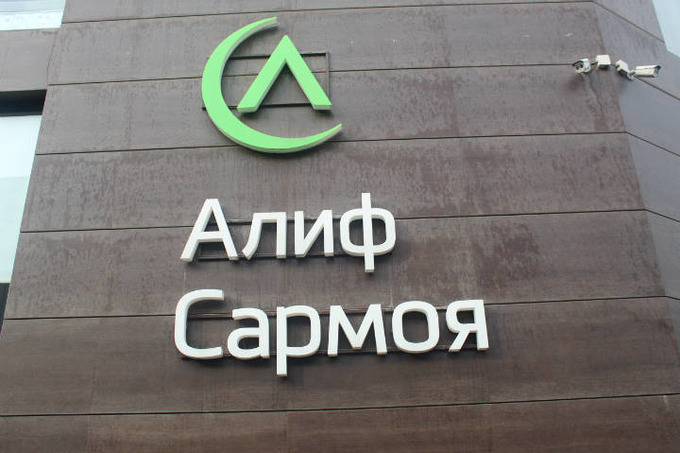 Tajik fintech company Alif Tech enters the market of Uzbekistan, Spot writes.
Alif Tech is a subsidiary of OJSC Alif Sarmoya. The head office is in Dushanbe, Tajikistan. Now a team is being recruited in the city of Tashkent.
The company is looking for a specialist in work with receivables, Frontend and Backend developers, an accountant and an office manager, it follows from the vacancies published on November 6.
In early October, the Tajik media AP reported that Alif Capital had established a company in Uzbekistan to take advantage of the MUIC preferential tax treatment.
Then it was reported that Alif in Tashkent works in the field of POS financing (installments), allowing local electronic stores to sell their products with deferred payment, using their software, as well as the alifshop.uz online store.
The publication, citing company representatives, wrote that Alif was cooperating with Arena Markaz, which represents a network of electronics stores.
"We intend to increase the partnership base, which we will offer to either buy our software or sell us their products for subsequent installment sales. Currently, Alif in Uzbekistan is a software provider and POS financier," the publication quoted.
Alif Capital also reported that they consider Uzbekistan a good place to start expanding activities in the region, as there are similarities in consumer habits and a large market.
The Alif Capital company was founded in 2014 as a microcredit organization. The company employs more than 250 people.