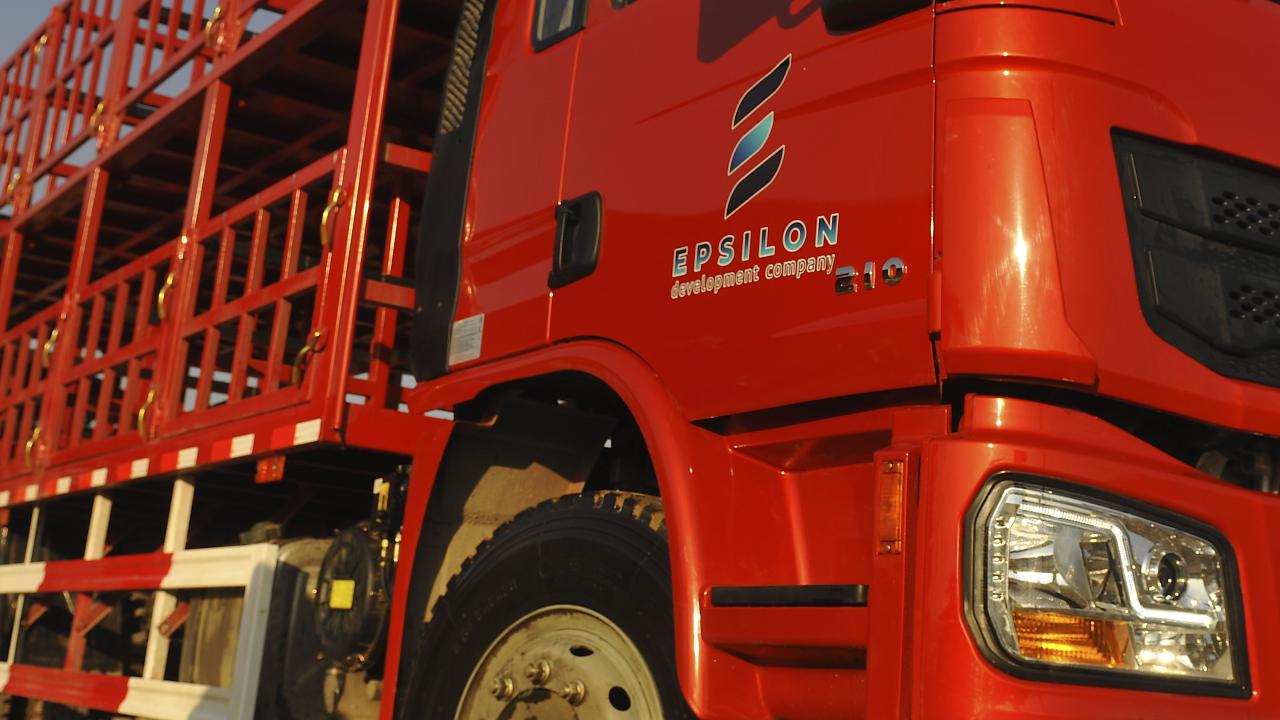 In accordance with the instructions of the Government, Epsilon takes part in supplying the population with natural gas during the autumn-winter period.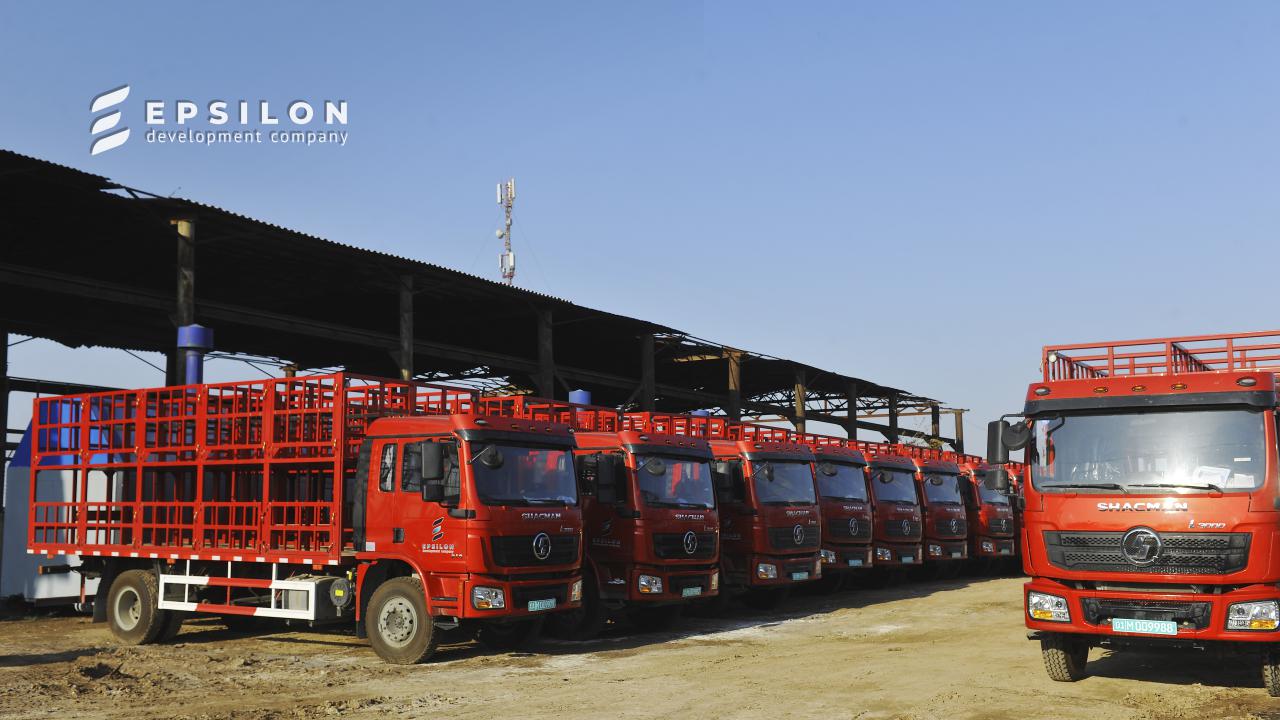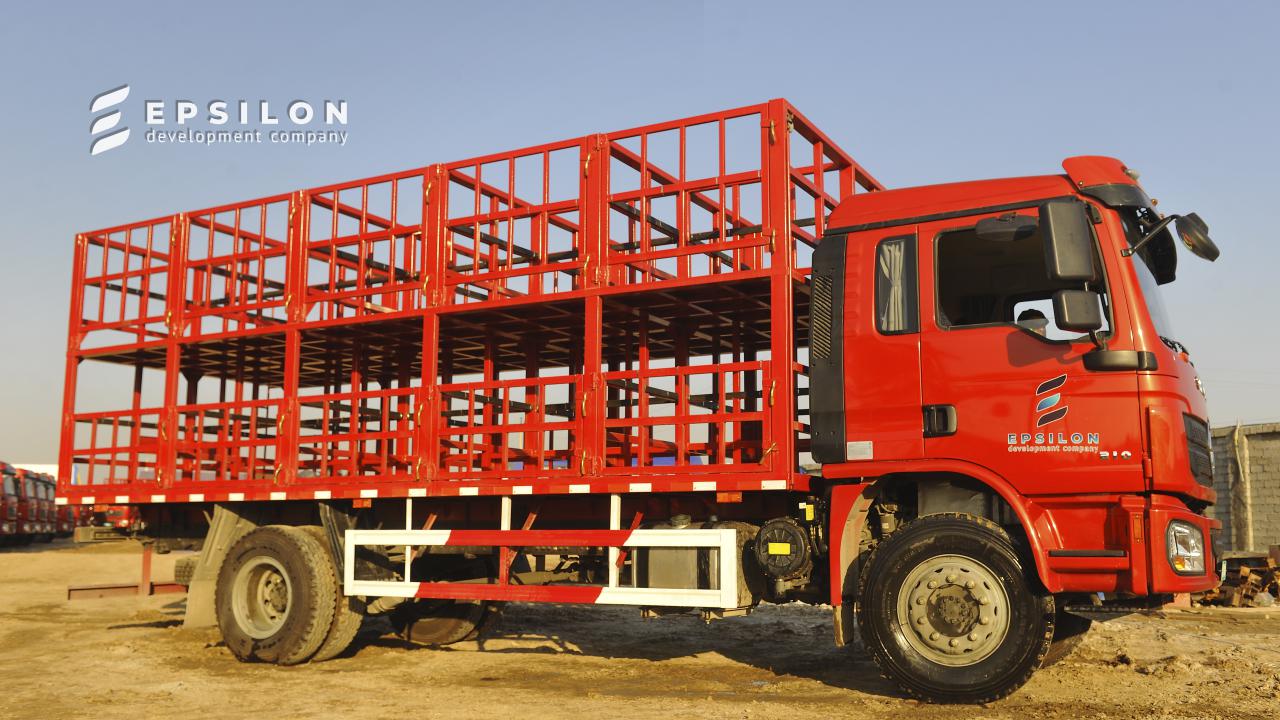 The company is increasing production of hydrocarbons and developing infrastructure for a stable supply of consumers with natural gas and oil products. It will procure 200 gas trucks which will deliver liquefied gas directly to households, especially in remote areas. The first batch – twenty trucks – has already arrived in Uzbekistan. A round-the-clock dispatch service will be created for processing orders.
The company is also devising a custom-tailored program that will target the vulnerable population groups and help cover their household energy needs.
Epsilon keeps readers informed on its undertakings.