The State Security Service (SSS) of Uzbekistan explained in what cases the soldiers can use weapons and military equipment at the state border.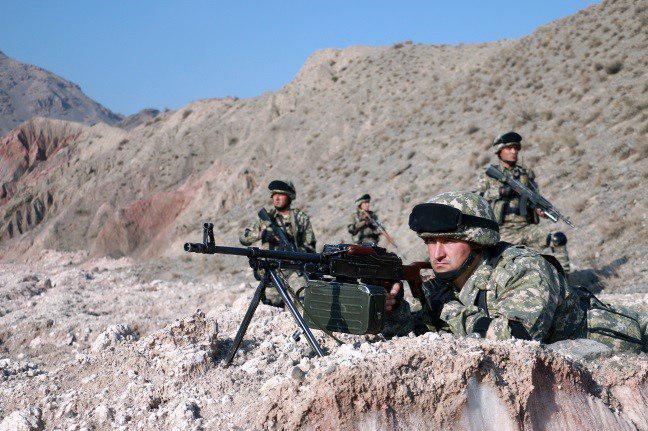 Border troops, Air Defense Forces, while protecting and guarding the state border, use weapons and military equipment for:
- repulsing an armed invasion of the territory of Uzbekistan;
- suppression of armed provocations at the state border;
- prevention of attempts to steal vehicles abroad without passengers.
Weapons and military equipment are also used against violators of the state border in response to their use of force or in cases, where cessation of the violation or detention of violators cannot be carried out by other means.
In necessary cases, when protecting and guarding the border, weapons and military equipment of other troops of the Armed Forces may be used.
The procedure for using weapons and military equipment is determined by law (Article 43 of the Law "On State Border of the Republic of Uzbekistan").