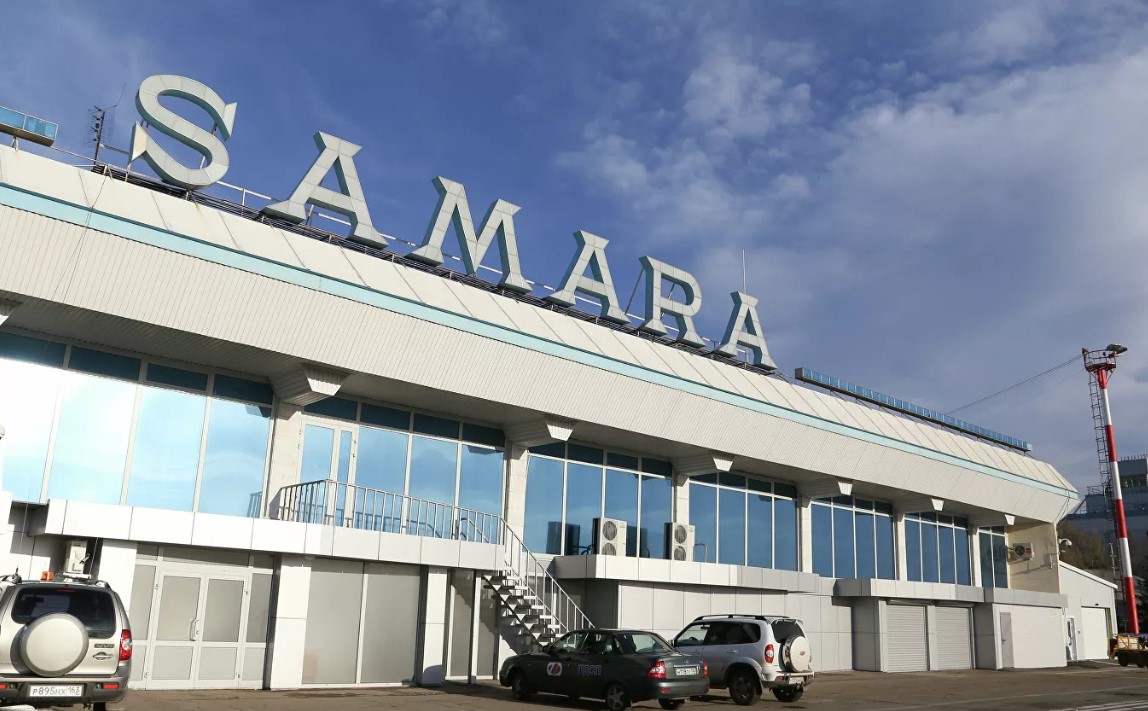 The plane, flying from Moscow's Domodedovo airport to Fergana, made an emergency landing in Samara on Friday because of the death of a passenger, the press service of the Samara airport said, RIA Novosti reports.
"The flight en route Domodedovo-Fergana made an emergency landing at Kurumoch International Airport due to the unwell state of the passenger on board," the report reads.
"By the time doctors arrived, the passenger, unfortunately, died," the agency said.
According to the press service of the Kuybyshev Transport Prosecutor's Office, the passenger, native of Uzbekistan, died as a result of a congestive heart failure.