New payment system to be introduced for centralized heating services from January 1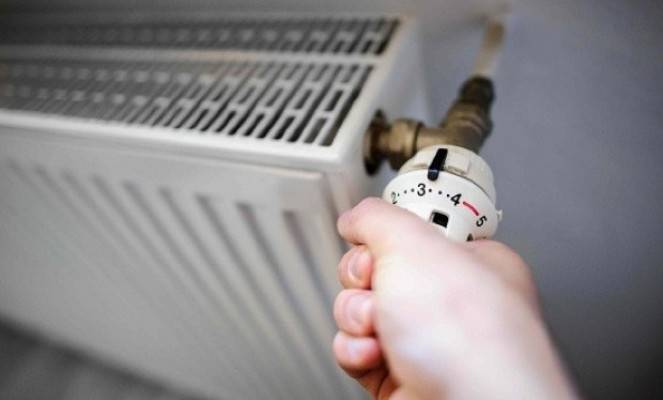 A draft presidential decree "On additional measures to improve the heat supply system and financial recovery of heat supply enterprises" was published on the portal for discussing draft normative-legal acts.
According to the document, from January 1, 2020, customers using centralized heating services will pay for every square meter of heated area per day of the heating period.
In addition, when setting tariffs for heat supply services for consumers, the costs of development and modernization of heat supply enterprises will be taken into account. Also, phased implementation of mechanisms to cover the cost of the services they provide by reducing production costs and lowering the cost of heat energy will be considered.
The draft document states that losses, resulting from the application of reduced tariffs for thermal energy and hot water for the population, will be covered by the republican budget of Karakalpakstan, local budgets of regions and the city of Tashkent.
It should be recalled that the draft document may be amended, supplemented or rejected. The full text of the document can be studied here.