The ability to withdraw cash from Humo cards through Uzcard ATMs and vice versa should be available by May. By the end of the year, all terminals will accept both types of cards. This is stated in the presidential decree.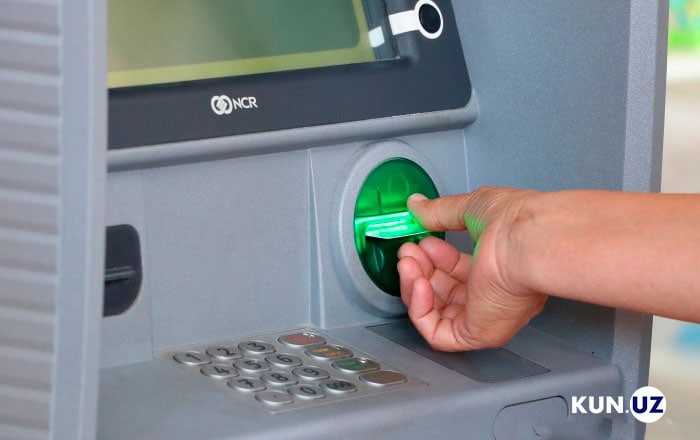 The President signed a decision aimed at creating additional convenience in making payments by residents.
According to the document, the mutual integration of Humo and Uzcard payment systems was ordered to be completed step by step, including the integration of ATMs by May 2023 and the integration of payment terminals by the end of 2023.
Also, until May 1, 2023, the practice of providing a cash withdrawal service will be introduced in the city of Tashkent as a legal experiment in sales and service outlets covered by a virtual cash register.
Besides, the information system of the Ministry of Economy and Finance will be integrated into the "Instant Payments" system of the Central Bank in order to make calculations online 24/7 through the Single treasury account.