US Government to support Uzbekistan's integration into the global economic space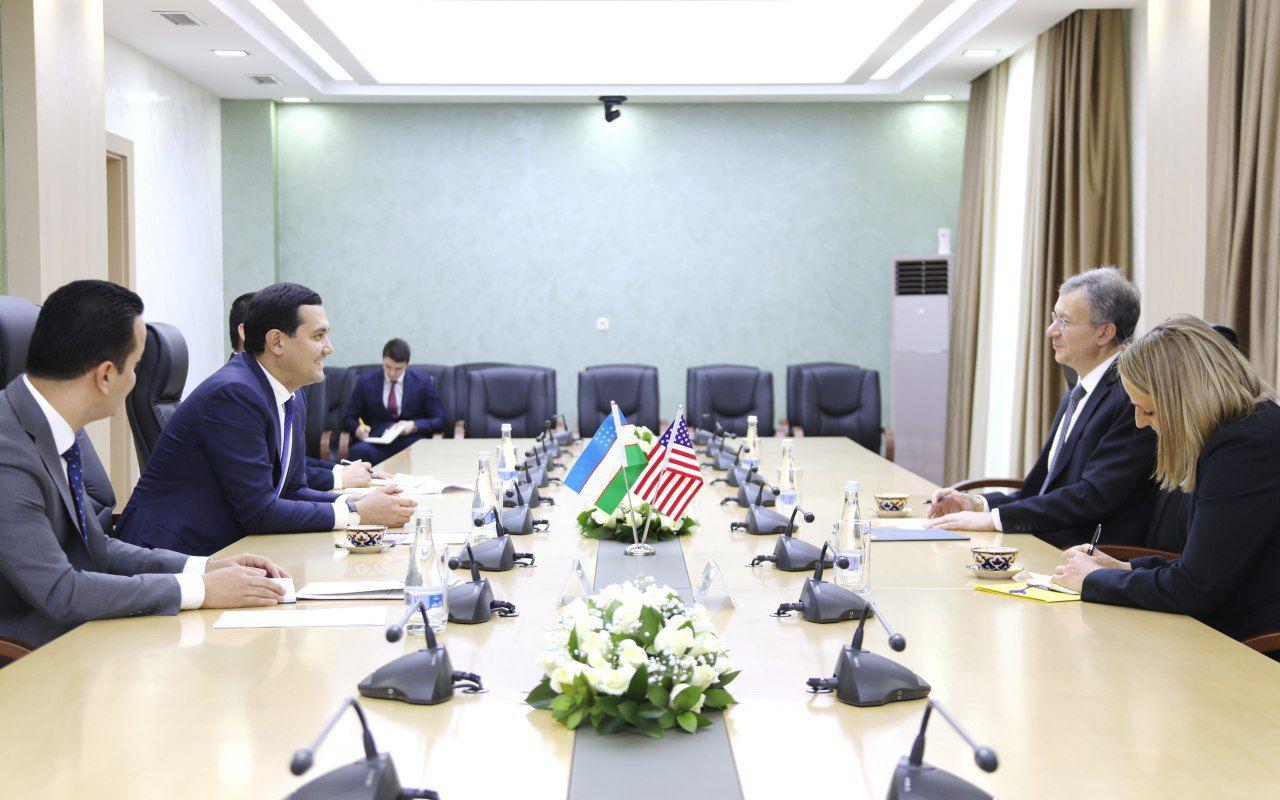 On November 8, the Minister of Investment and Foreign Trade Sardor Umurzakov met with the US Ambassador to Uzbekistan Daniel Rosenblum.
The parties discussed the current state of bilateral cooperation in the light of Uzbek delegation's recent visit to Washington and negotiations with the US Secretary of Commerce Wilbur Ross and the leadership of the US Trade Representation. The meeting allowed significant progress in discussing a wide range of issues in the field of investment and trade-economic partnerships, as well as identifying priority areas for further interaction.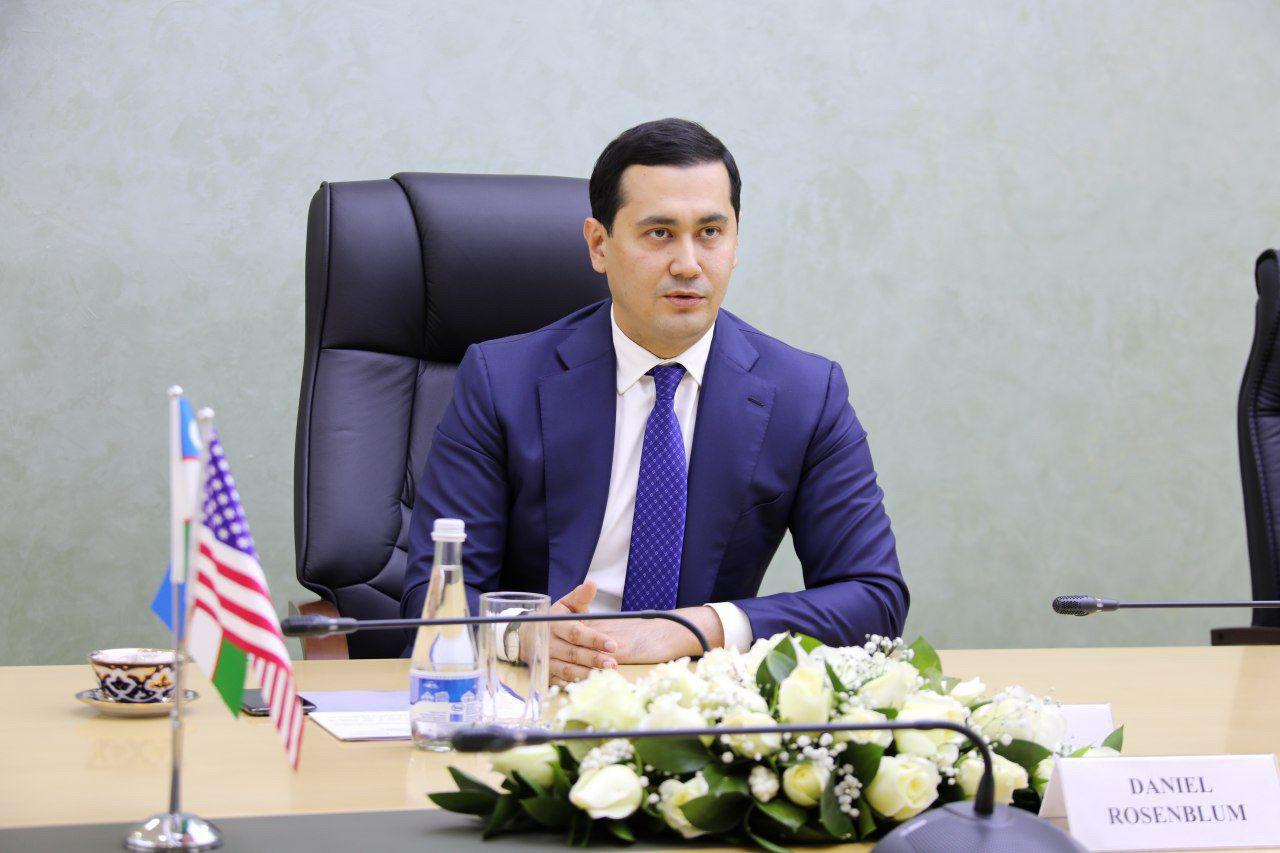 In the course of the meeting, the issues of organizing the activities of a joint working group between the US Department of Commerce and the MIFT of Uzbekistan were raised: this format will allow for an effective dialogue and develop mutually beneficial solutions for accelerating the growth of trade.
The support of the US Government in the implementation of large-scale socio-economic reforms in Uzbekistan and activation of the country's integration into the global economic space through accession to the World Trade Organization (WTO) was highly appreciated.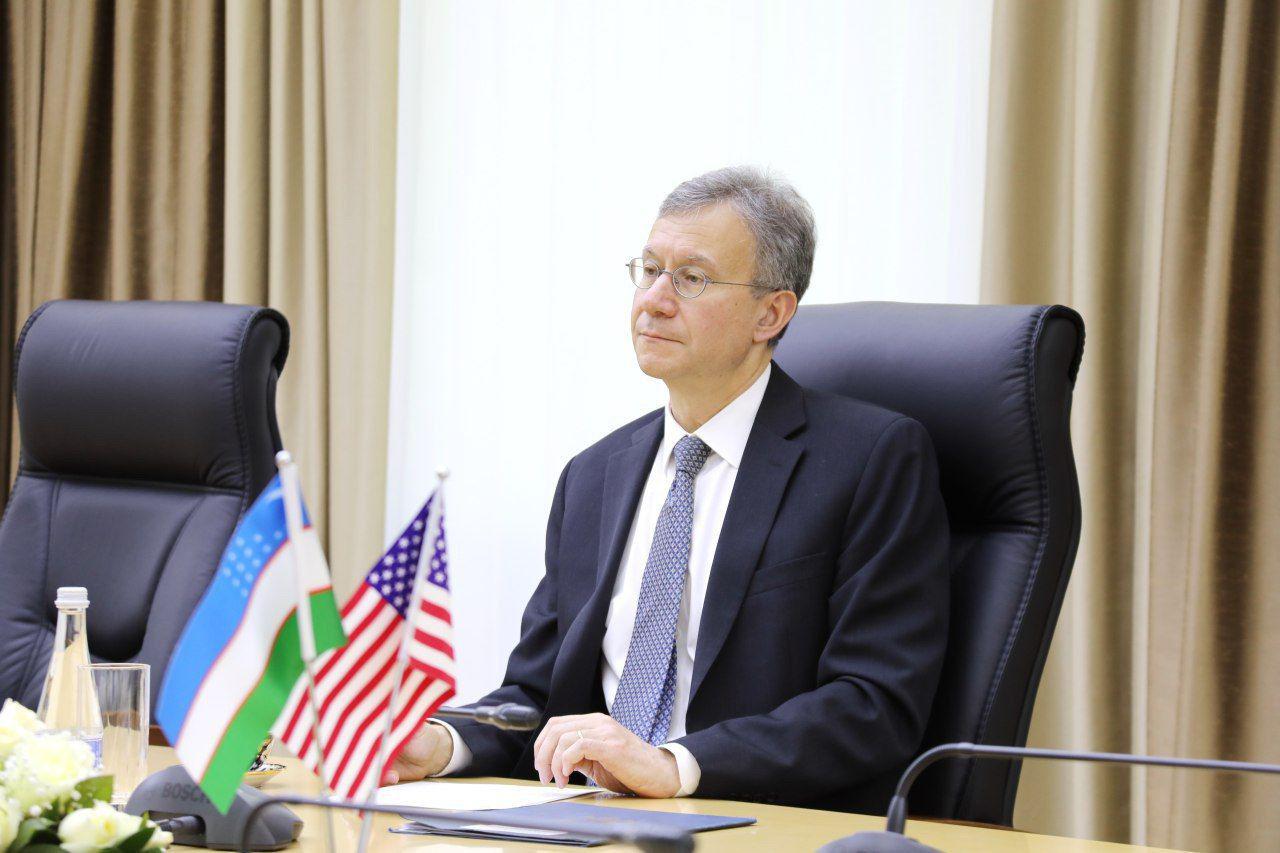 In this regard, a number of practical issues were considered, assistance in the solution of which will significantly accelerate the process of Uzbekistan's joining the WTO and, in general, will have a positive impact on the development of trade-economic and investment cooperation between the two countries.
Following the meeting, an agreement was reached on close cooperation in implementing the projects initiated by the parties.