Epsilon in cooperation with Uzbekneftegaz continues increasing production of hydrocarbons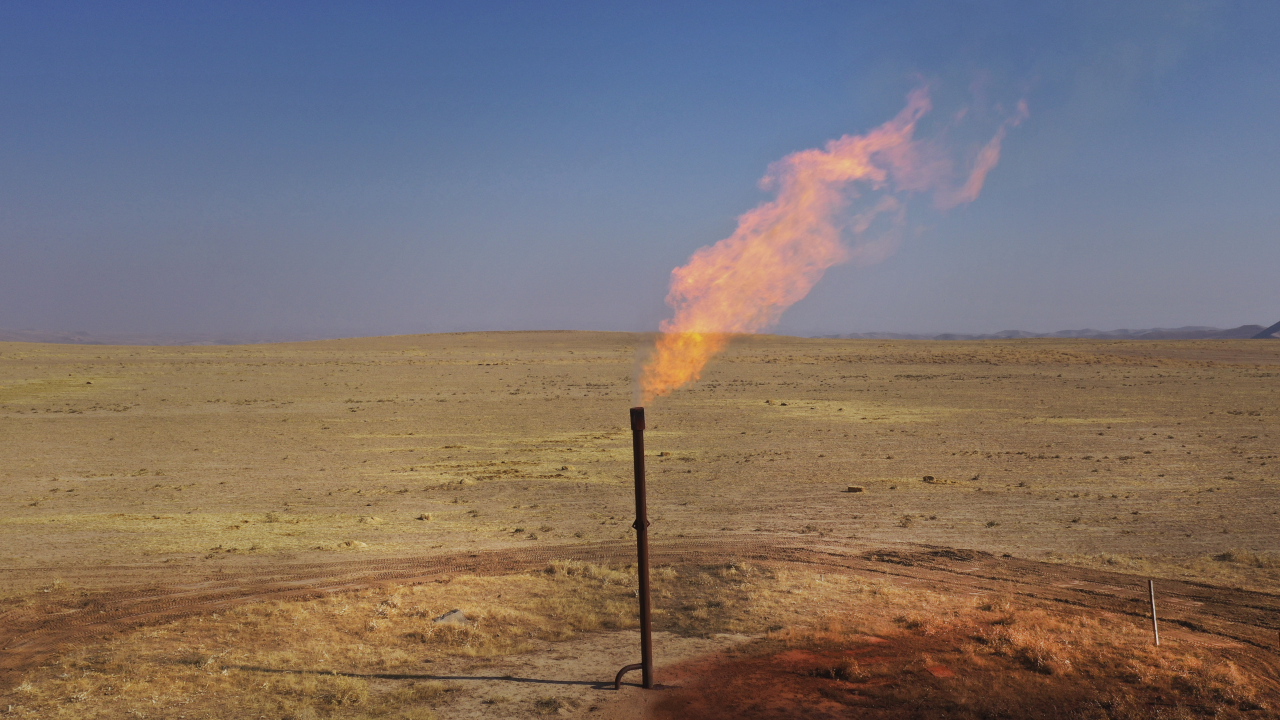 On November 11, following fracking at Janubiy Tandircha-33, its daily gas production rate reached 170,000 cubic meters. Gas inflow is expected from another well of Janubiy Tandircha field.
Upon completion of these undertakings, the soil from the adjacent territory will be rehabilitated. The company will keep on sharing its latest news.
Epsilon Press Office