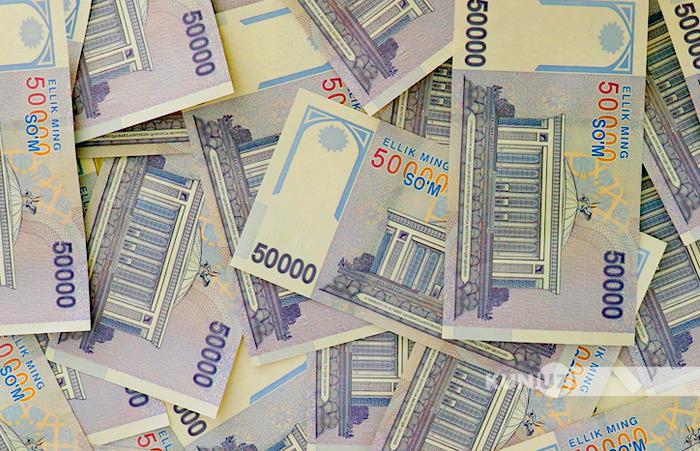 These days, deputies of the Legislative Chamber of Oliy Majlis are discussing the draft law "On the State Budget for 2020".
This bill envisages that regulations on the republican budget will be adopted by Oliy Majlis, and local budgets - by the local councils of people's deputies. In addition, expenditure items will be approved not by the sphere, but in the context of ministries and departments. In addition to increasing the independence of departments, their responsibility for cost-effectiveness is being strengthened.
As deputies note, another feature of the implemented system is a course towards phase-out of a centralized budget policy. So, to strengthen the revenues of local budgets, they will transfer fees from the registration of motor vehicles. Revenues from the excise tax on alcohol and provision of mobile services will be redistributed between the regions based on the size of their population. The accumulated income from value added tax and corporate income tax will remain completely at the regions' disposal.
It should be recalled that to date, local administrations have approved their budgets based on figures provided by the republic. They did not have the authority to change any number. That is to say, adoption of the budget by local councils was formal.
The proposed bill determines the revenues of local budgets by types of taxes and expenditures independently in the context of budgetary organizations. This will ensure the independence of local councils in adopting the budget. This, in turn, will contribute to expansion of the authority of each state body and increase their responsibility.