Abdulaziz Kamilov: Uzbekistan wants to complete negotiations on joining the WTO as quickly as possible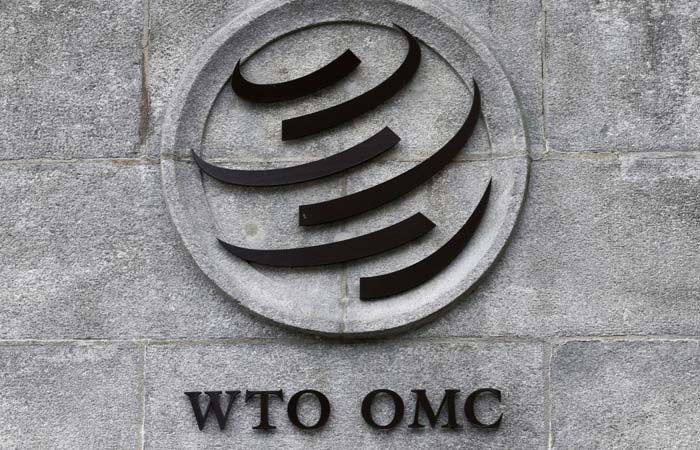 Uzbekistan wants to complete the negotiation process on joining the WTO as quickly as possible, but it does not name a specific date for joining the organization, Foreign Minister Abdulaziz Kamilov said at a press conference.
"We do not indicate specific dates. But there is a desire to complete the entire negotiation process, both by signing a partnership and cooperation agreement with the European Union, and by joining the WTO as soon as possible," the Prime Minister said.
At the same time, regarding the agreement with the EU, the minister did not exclude that it could be signed next year.
At the end of November 2017, the President of Uzbekistan Shavkat Mirziyoyev, during his visit to South Korea, said that the country resumed work on joining the WTO. In July 2019, the Uzbek side submitted to the WTO an updated memorandum on the foreign trade regime to consider the application for the country's entry into the organization.
Earlier, the WTO Deputy Director-General Alan Wolff said that negotiations of the authorities of Uzbekistan on joining the organization could take two years.