Epsilon jointly with Khududgaztaminot commences delivery of liquefied gas to the population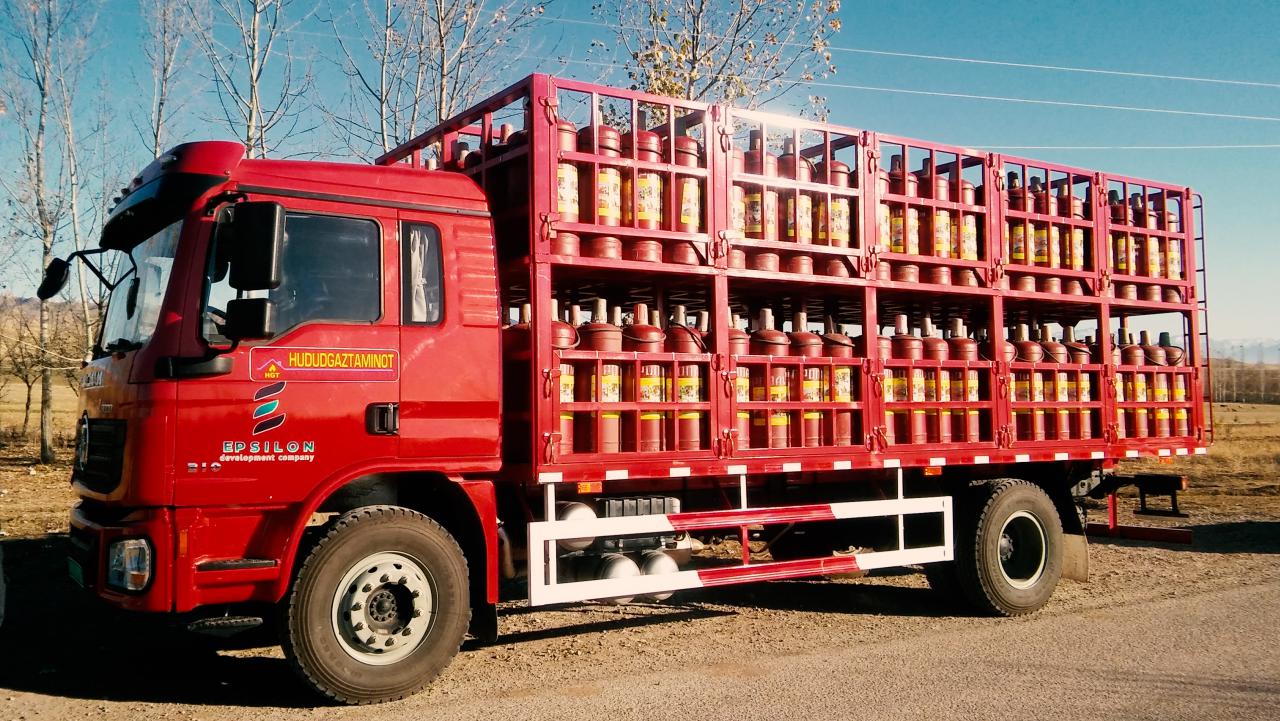 In line with the Government's instructions, Epsilon in cooperation with "Khududgaztaminot" JSC takes part in supplying the population with natural gas during the autumn-winter period.
The company provides relevant support to Khududgaztaminot in infrastructure development to ensure timely and reliable gas supply services.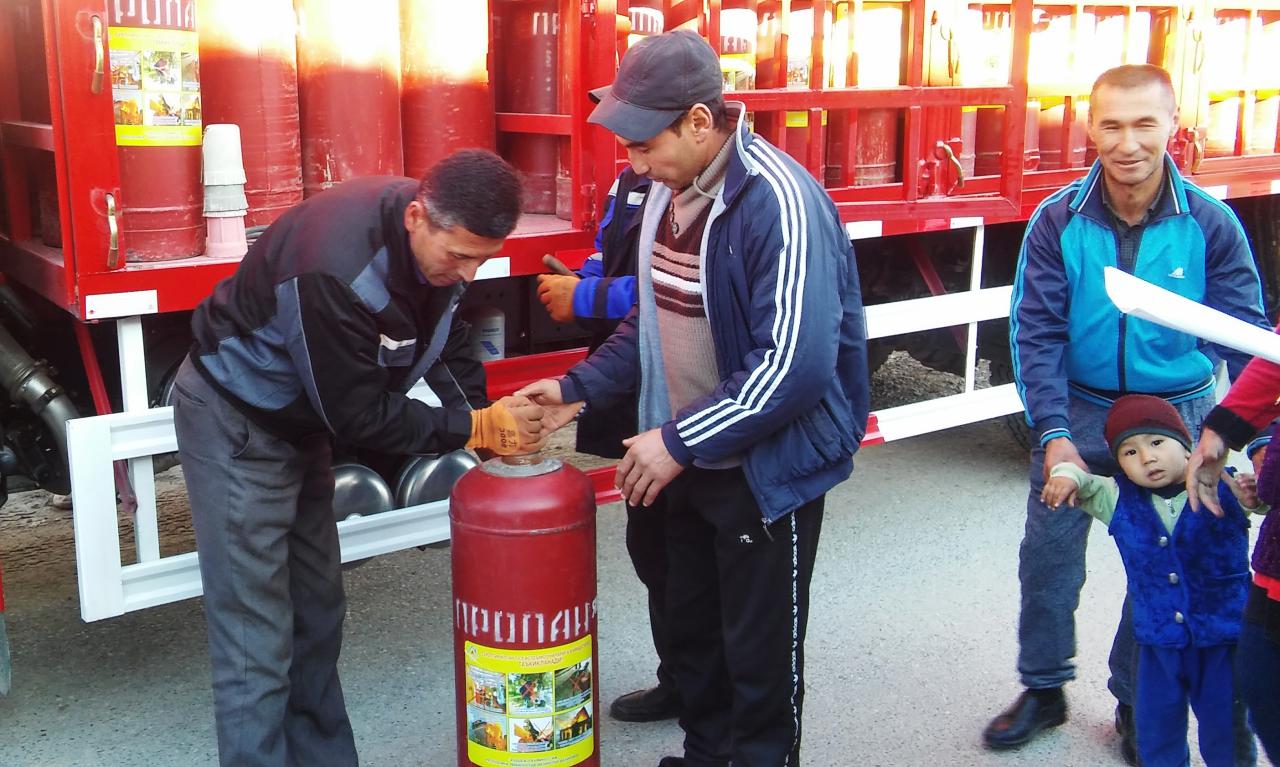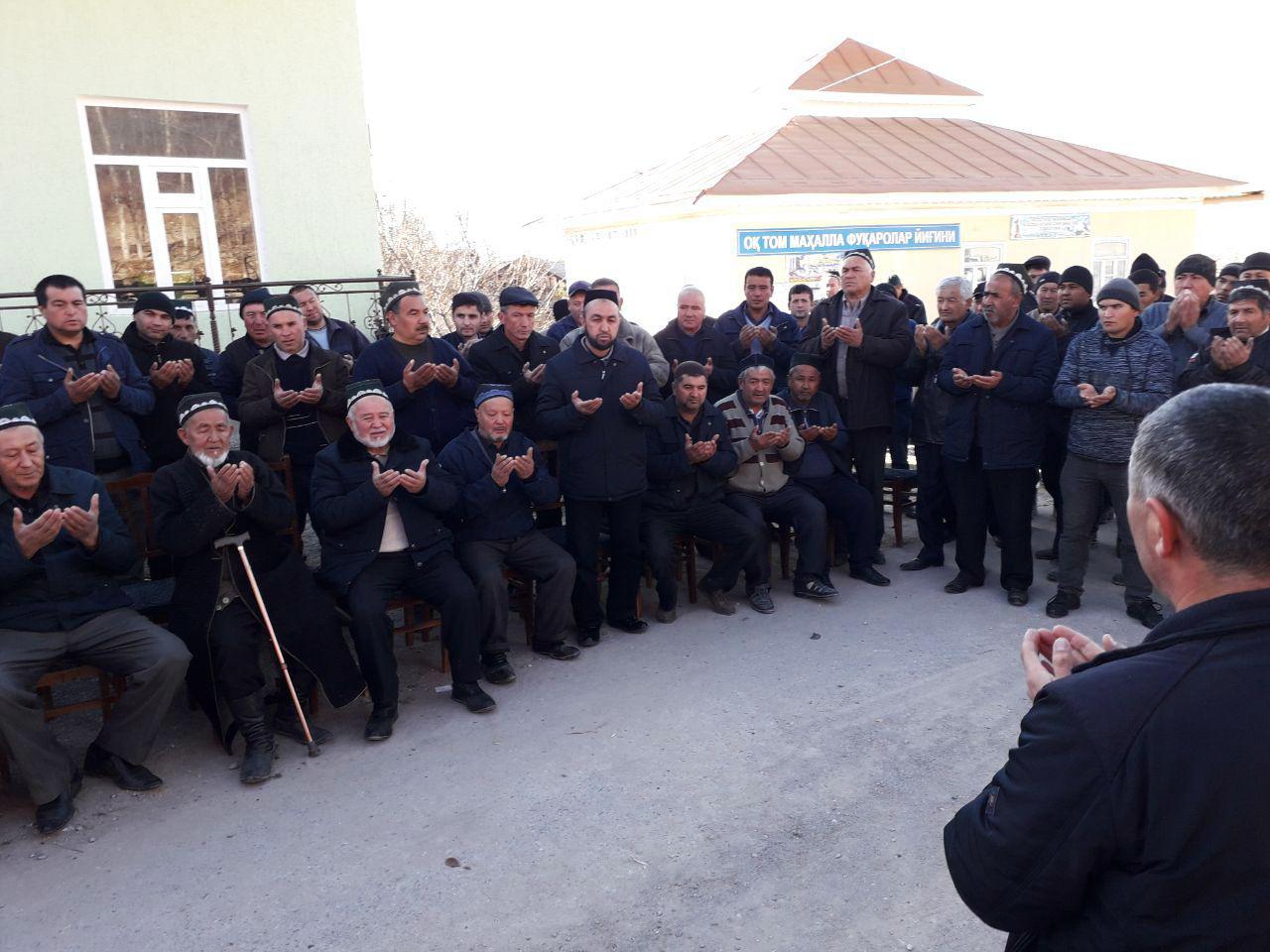 On November 12, the company helped deliver liquefied natural gas (LNG) to 485 households in the Yangikurgan district of the Namangan region. The use of new gas trucks allows supplying three times more houses with LNG in a single trip.
As reported earlier, Epsilon started creating a fleet of specialized gas trucks to deliver LNG to the population, especially in remote areas.
The company will keep readers informed on the progress of work.
Epsilon Press Office