Epsilon jointly with Uzbekneftegaz increases production rate of another well at Janubiy Tandircha field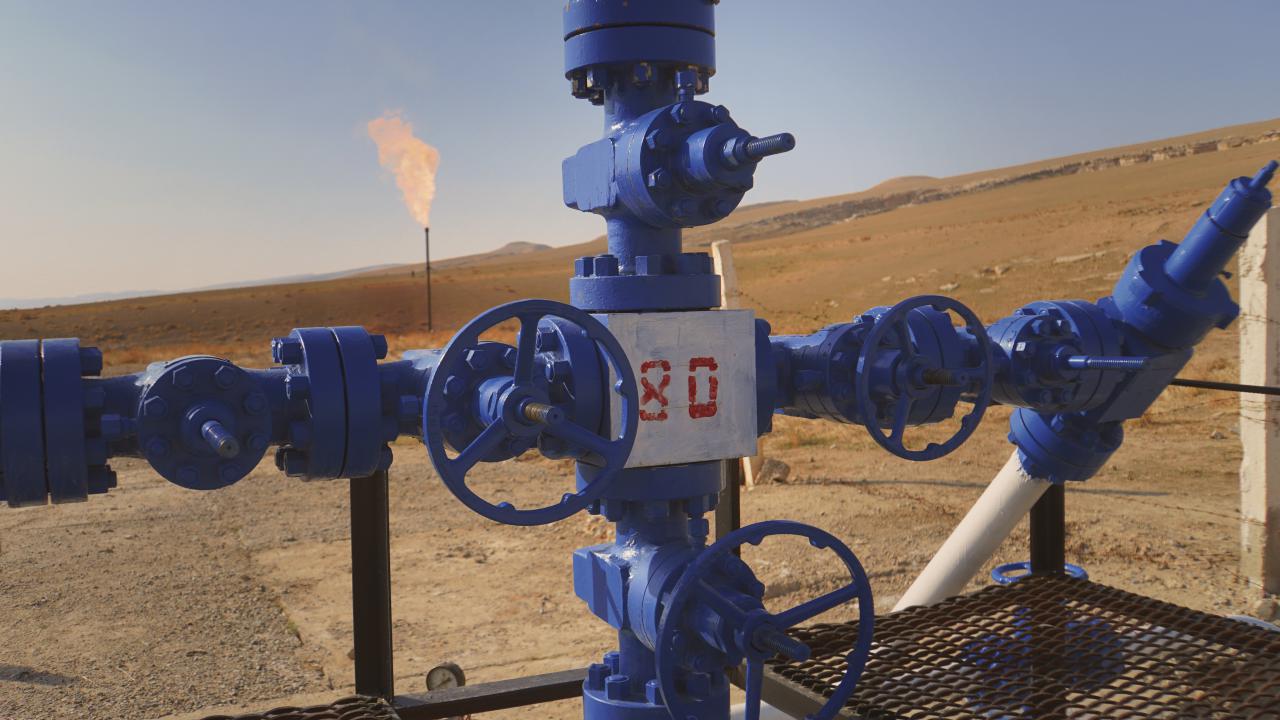 On November 12, following hydraulic fracturing at Janubiy Tandircha-80 well, its daily flow rate reached 180,000 cubic meters of gas.
After fracking, the company expects gas inflow from one more well of Janubiy Tandircha field.
Upon completion of works, the soil from the adjacent territory will be rehabilitated.
Epsilon will continue informing readers on its progress.
Epsilon Press Office