Epsilon jointly with Uzbekneftegaz continues work on construction of pipelines for transporting extracted gas to processing facilities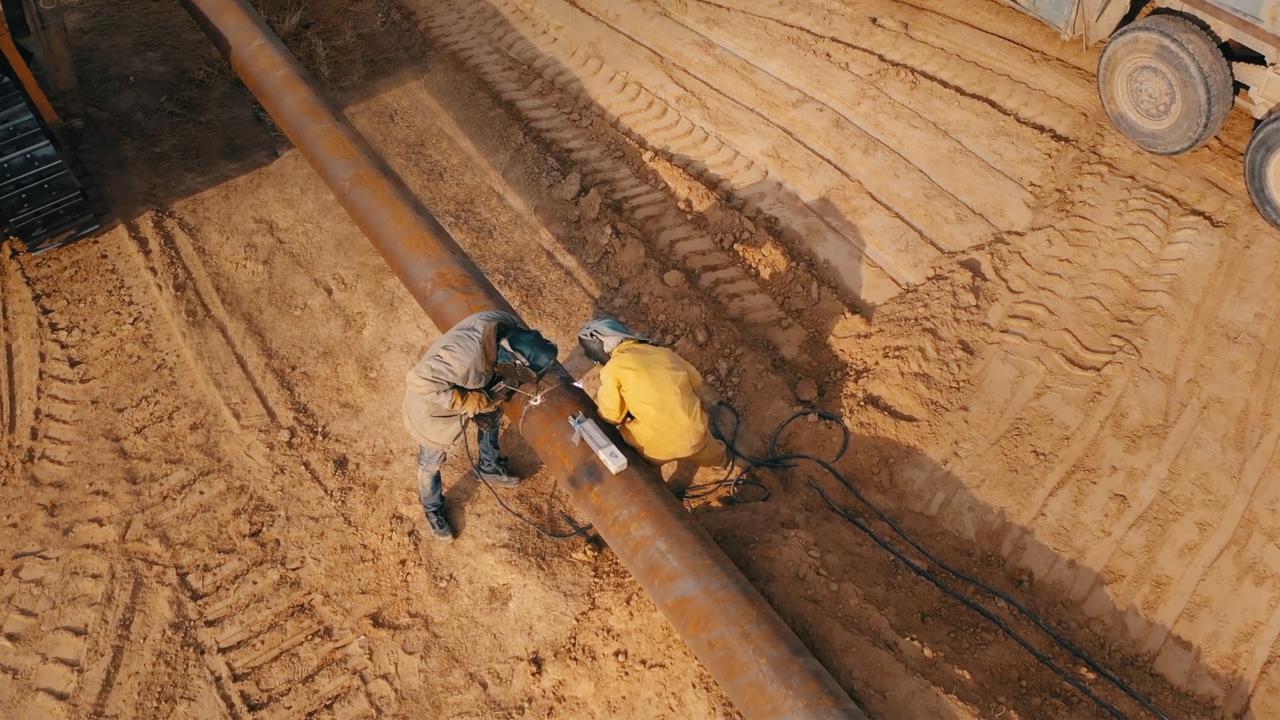 As of November 14, 1.4 km of pipes were laid, 9.4 km of pipes were welded and 12 km of trenches were dug; 7,900 t of pipes (48 km) arrived and 11,700 t of pipes (72.2 km) were shipped.
Earlier, Epsilon reported that construction of two double-line pipelines – «Nararkuduk assembly point – Shurtanneftegaz» (67 km) and «Chigil assembly point – Mubarek gas processing plant» (110 km) – is underway. They will be used for transportation of extracted gas to the processing facilities with the aim of supplying the population during the autumn-winter period.
The company will continue informing readers on its progress.
Epsilon Press Office