Epsilon jointly with Uzbekneftegaz doubles the flow rate of a well at Janubiy Tandircha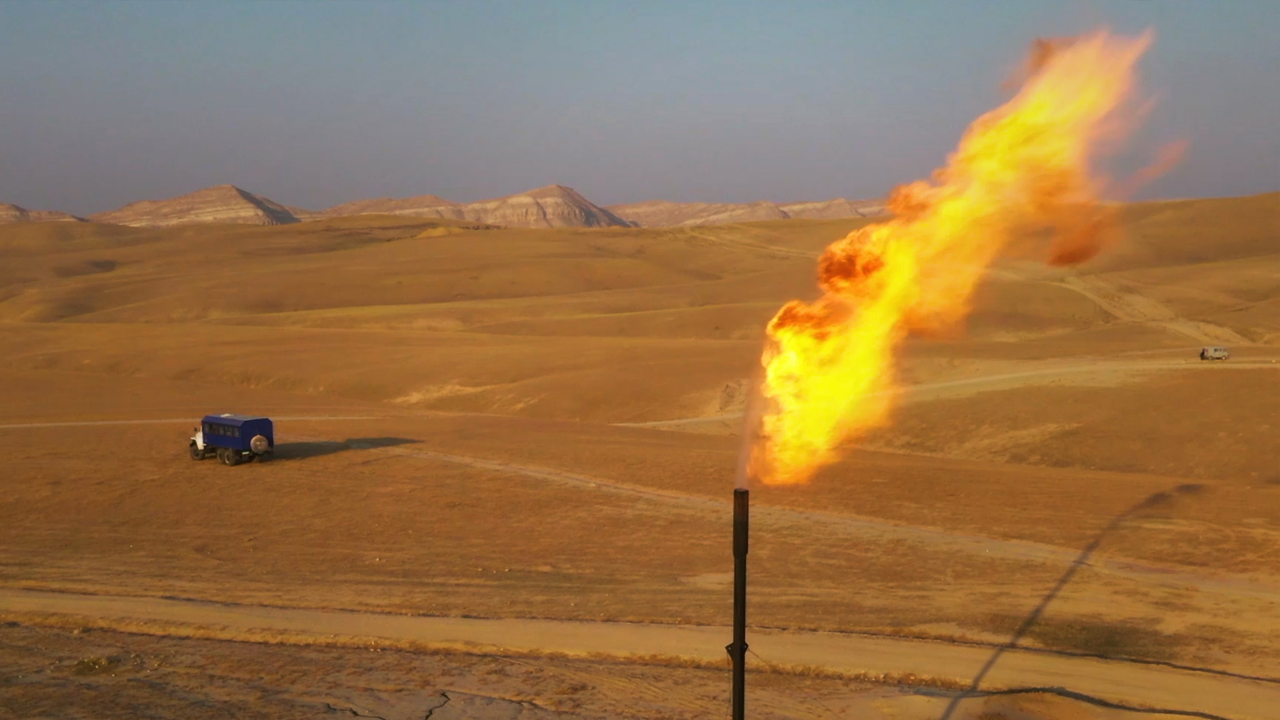 On November 14, after hydraulic fracturing, the daily flow rate of Janubiy Tandircha-18 well reached 130,000 cubic meters of gas.
These works will be followed by land reclamation.
Epsilon will continue informing the readers about its undertakings.
Epsilon Press Office