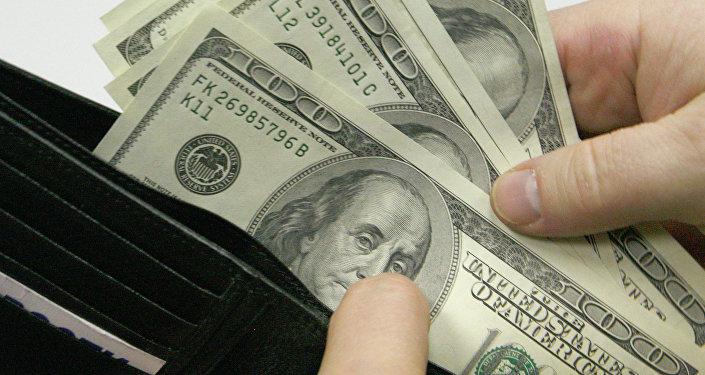 Labor migrants sent more than $5 billion to Uzbekistan last year, First Deputy Minister of Employment and Labor Relations Erkin Mukhiddinov said.
According to him, 2.6 million citizens of Uzbekistan are abroad. In 2018, they sent $5.1 billion to the country. The number of citizens applying for a job in the country is around 700,000 people every year.
More than 80% of the country's able-bodied population is employed in the private and non-state sectors, the deputy minister noted. It is planned that the unemployment benefit in 2020 will double and amount to 644,000 soums per month.
"Currently, 25 million people live in the Republic of Uzbekistan, and the number of unemployed is about 1.3 million people. Most of the unemployed live in the Surkhandarya and Kashkadarya regions," Mukhiddinov said.