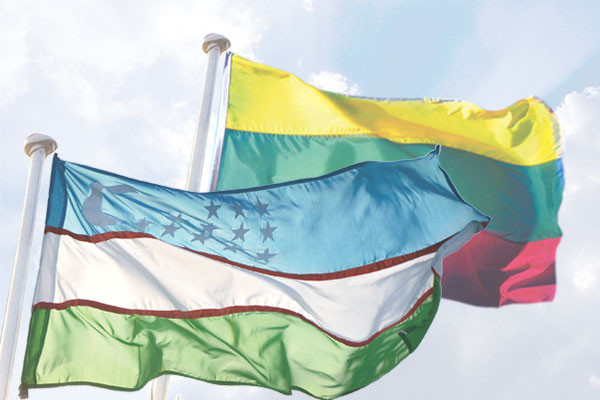 From November 18 to 22, a business mission of Lithuania headed by the country's Ambassador to Uzbekistan Remigijus Motuzas will be on a visit in the republic, the MFA press service reported.
The trade mission includes heads and responsible representatives of the Vilnius Chamber of Commerce, Industry and Crafts, uniting 500 Lithuanian companies from various sectors of the economy.
Among them is the head of one of the largest state universities of Lithuania – Vytautas Magnus University, which has more than 11 thousand students (around 10% are foreign students from over 60 countries).
Within the framework of the visit, the Lithuanian business mission will attend the Republican Industrial Fair and Cooperation Exchange, organized by the Ministry of Economy and Industry and the Chamber of Commerce and Industry of Uzbekistan on November 18-22.