Production rate of a new well at Devkhona field amounted to 500,000 m³ of gas per day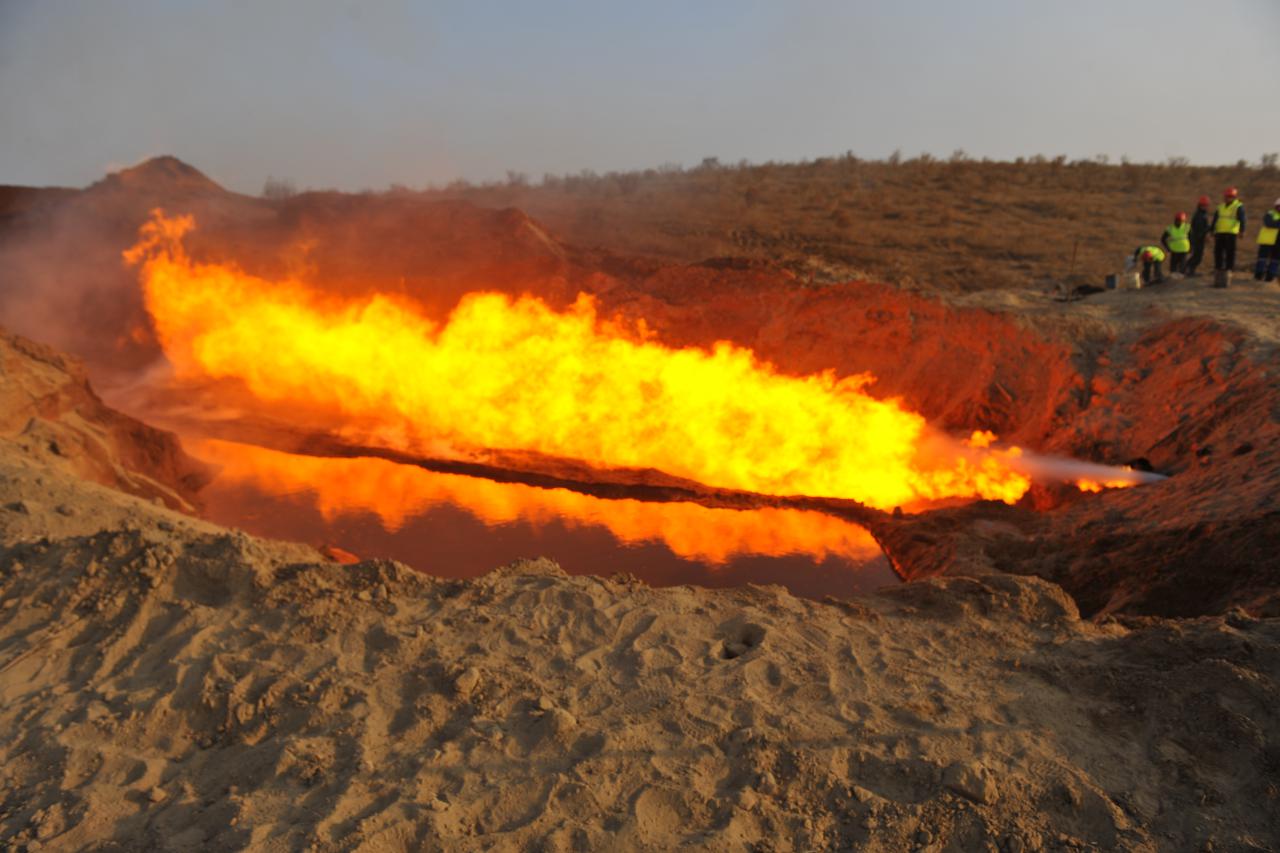 On November 18, after completing tests of new Devkhona-6 production well and conducting fracking in cooperation with Uzbekneftegaz, Epsilon obtained industrial gas inflow.
All produced gas will be routed to the domestic market to cover the population's needs.
Epsilon will continue informing the readers on its undertakings.
Epsilon Press Office