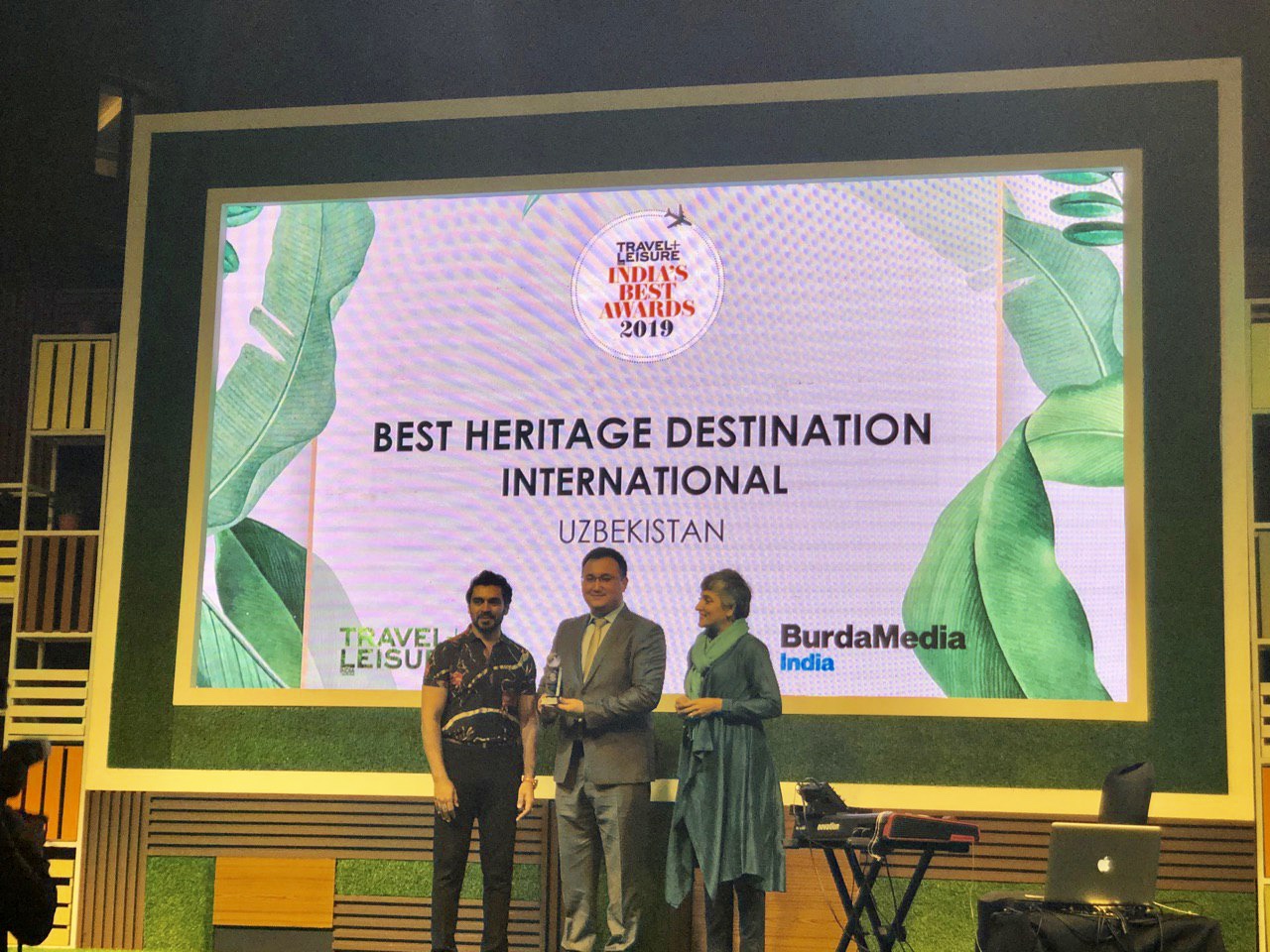 Uzbekistan won the "Best Heritage Destination" nomination at the "India's Best Awards – 2019".
In Delhi, the awarding ceremony was held as part of the annual tourist award "India's Best Awards – 2019".
The event was held by the Indian office of the leading international tourism magazine Travel+Leisure, which is the founder of the above award.
The prizes were awarded to foreign countries and Indian states in 50 nominations, including the "Best Green Destination", "Best Honeymoon Destination", "Best Food Destination", "Best Adventure Destination" and others.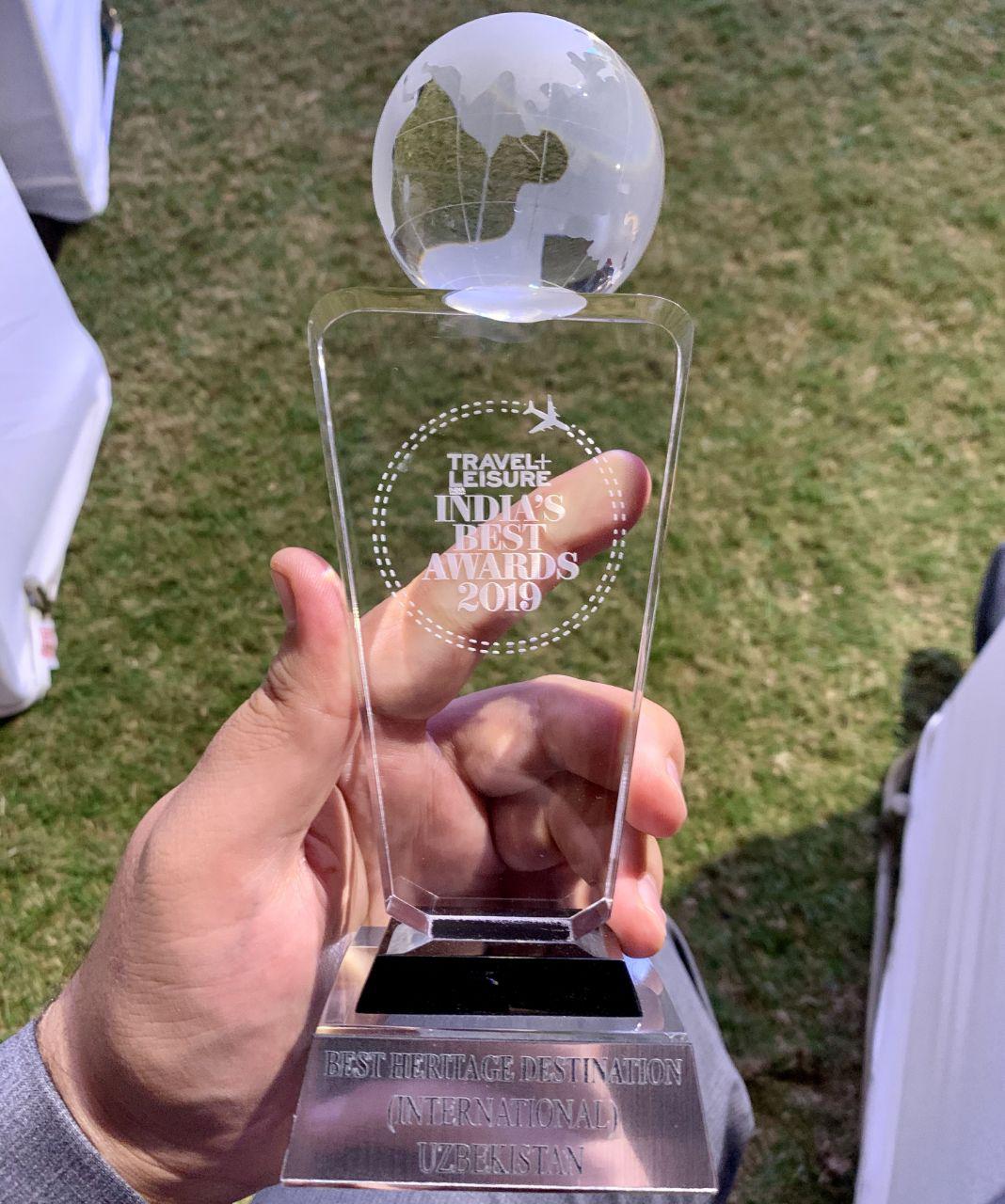 Winners were determined by online voting of readers of the magazine and its subscribers on social networks.
It should be noted that the monthly Travel+Leisure magazine is published in the USA, Australia, China, Europe and Southeast Asia, as well as in many other countries.