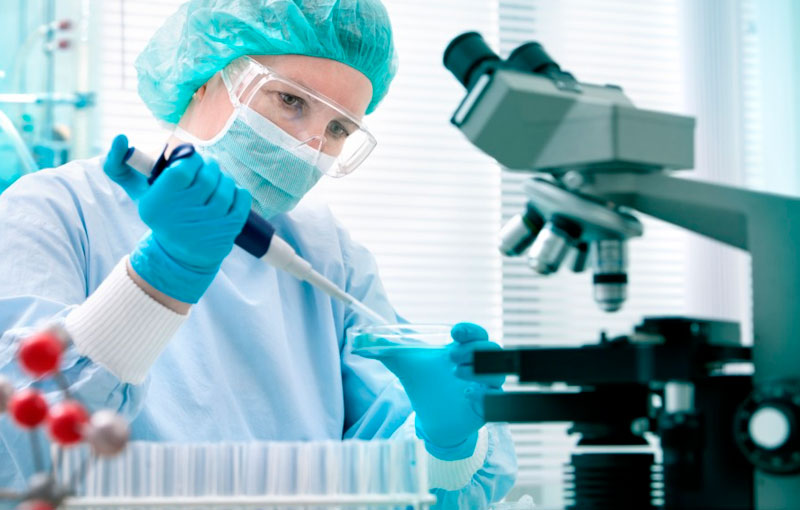 On November 21, a press conference was held at the Agency for Information and Mass Communications with participation of executive officials from the Republican Center for Forensics Examination named after Khadicha Suleymanova under the Ministry of Justice.
During the event, it was reported that voluntary DNA testing is now possible. The procedure and cost of the service have been announced.
"DNA analysis can be carried out for various reasons, the most common of which is the definition of paternity and motherhood. In this case, the client voluntarily writes an application, presents a document proving his personal identity. We take samples (usually blood or saliva) and report the result within one month. All information is confidential. If this information is presented in a court, then only the court can decide whether to take it into account or not. DNA analysis is divided into simple, medium and complex. The cost of a simple DNA test is 2,083,000 soums. The medium analysis is 2 times more expensive and the cost of a complex analysis will be determined separately," Kun.uz correspondent quotes the state forensic expert Asilbek Normatov as saying.