Employee of a kindergarten embezzles foodstuffs worth 180 million soums in Tashkent region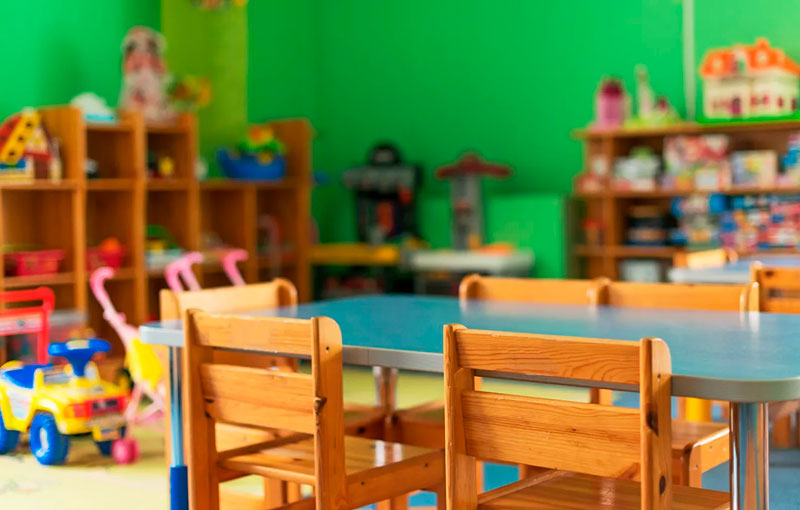 In the Kibray district of Tashkent region, embezzlement of foodstuffs at the kindergarten No. 25 was revealed. This was reported by the Prosecutor General's Office.
It was noted that the Kibray district department under the Prosecutor General's Office conducted a pre-investigation check. As a result of the event, it was identified that the head of the institution for economic issues G. R., in 2018-2019, embezzled meat, milk and other foodstuffs worth 180.4 million soums.
A criminal case under Article 167 of the Criminal Code of Uzbekistan was filed against G. R.
An investigation is underway.