Inclusive tourism: Tourism Committee organizes a tour for citizens with disabilities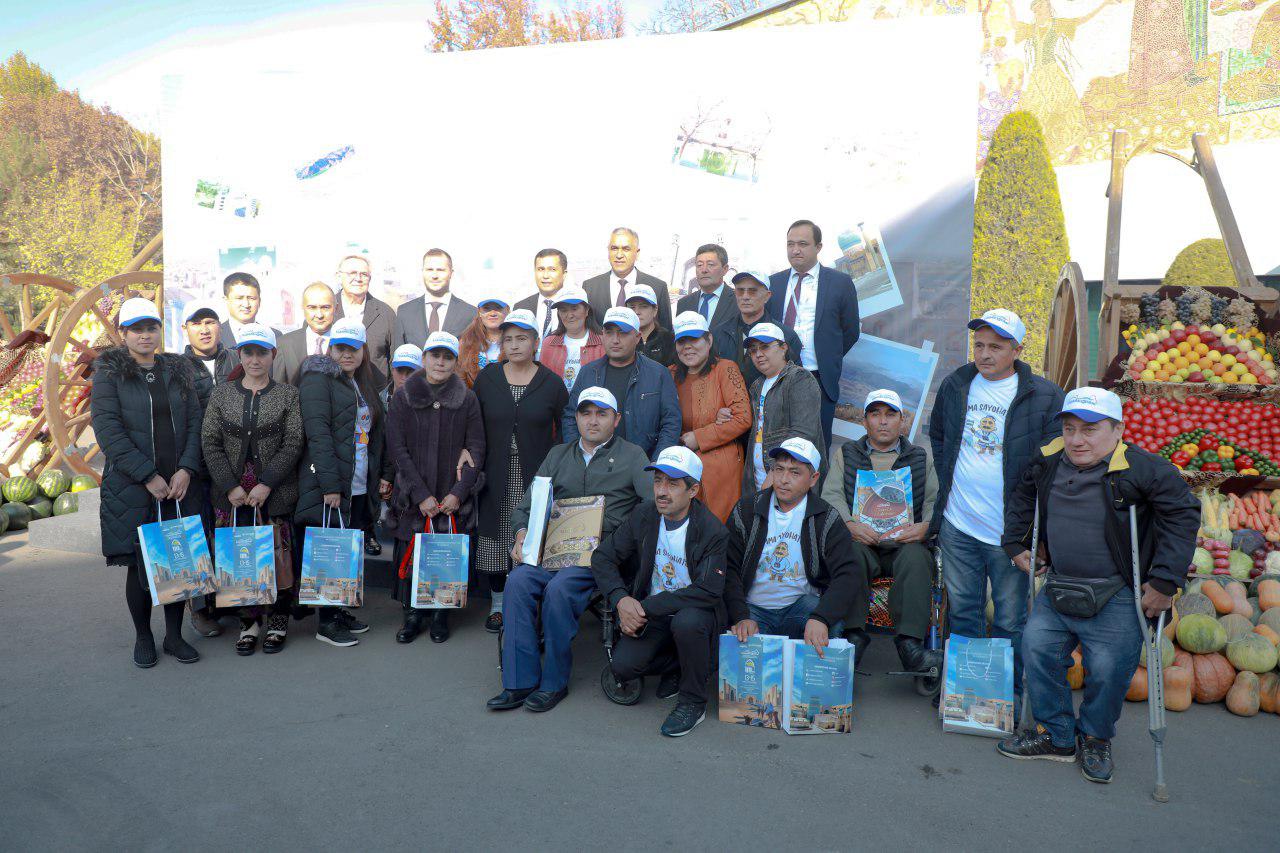 The State Committee for Tourism Development pays special attention to the development of inclusive tourism (Accessible Tourism) and, in partnership with the Association of People with Disabilities of Uzbekistan, implements the charity project "Travel for all". Within the framework of the XXV Tashkent International Tourism Fair "Tourism on the Silk Road", a trip for 25 people with disabilities living in Namangan region to the city of Tashkent was organized.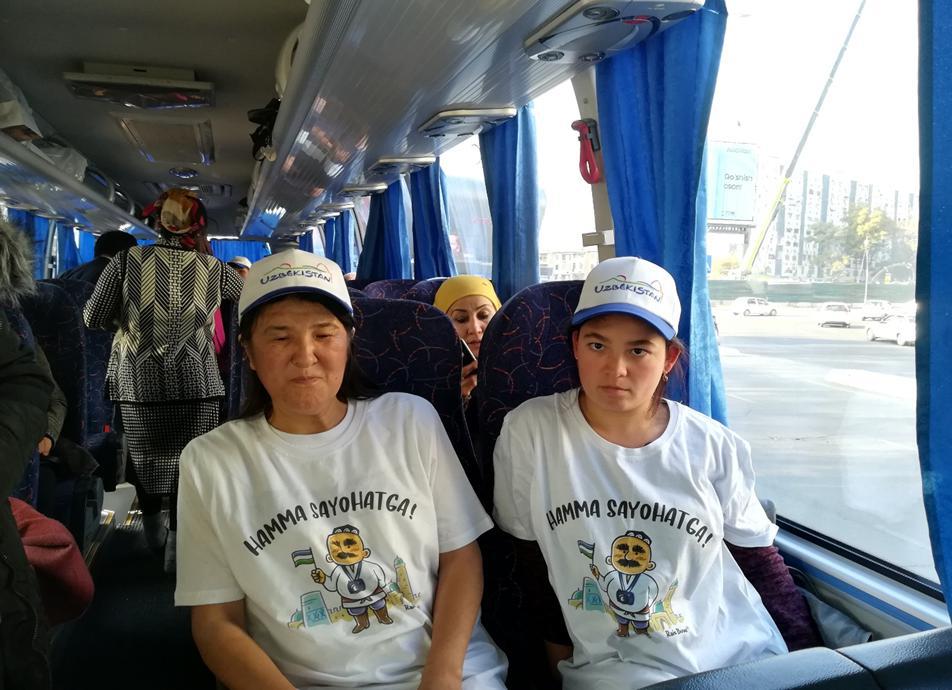 Travel expenses (transportation, meals, a hotel, guides, etc.) were covered by charity funds received to the bank account of the SUE "Center for tourist services" under the State Tourism Committee, as well as by sponsorship of the "Rais buva" channel, Art Hotel, "Navruz" park, "Muza" confectionery company, restaurants and a transport company in Tashkent, uzbektourism.uz reports.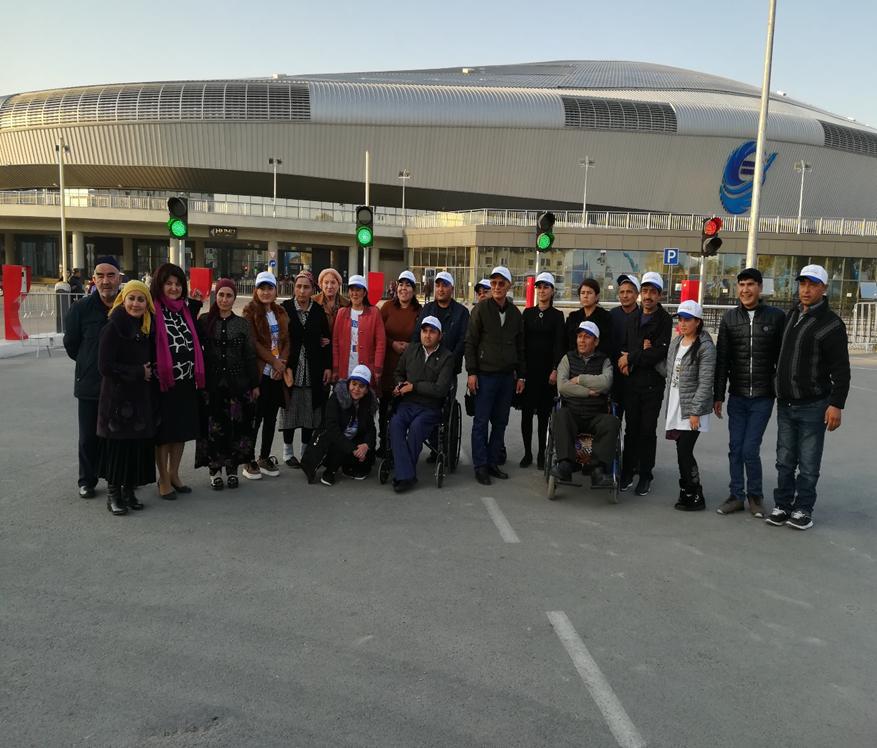 In two days, travelers visited different places ("Khast-Imam" complex, "Navruz" park, Humo Arena, etc.) in Tashkent, and attended the opening ceremony of the XXV Tashkent International Tourism Fair.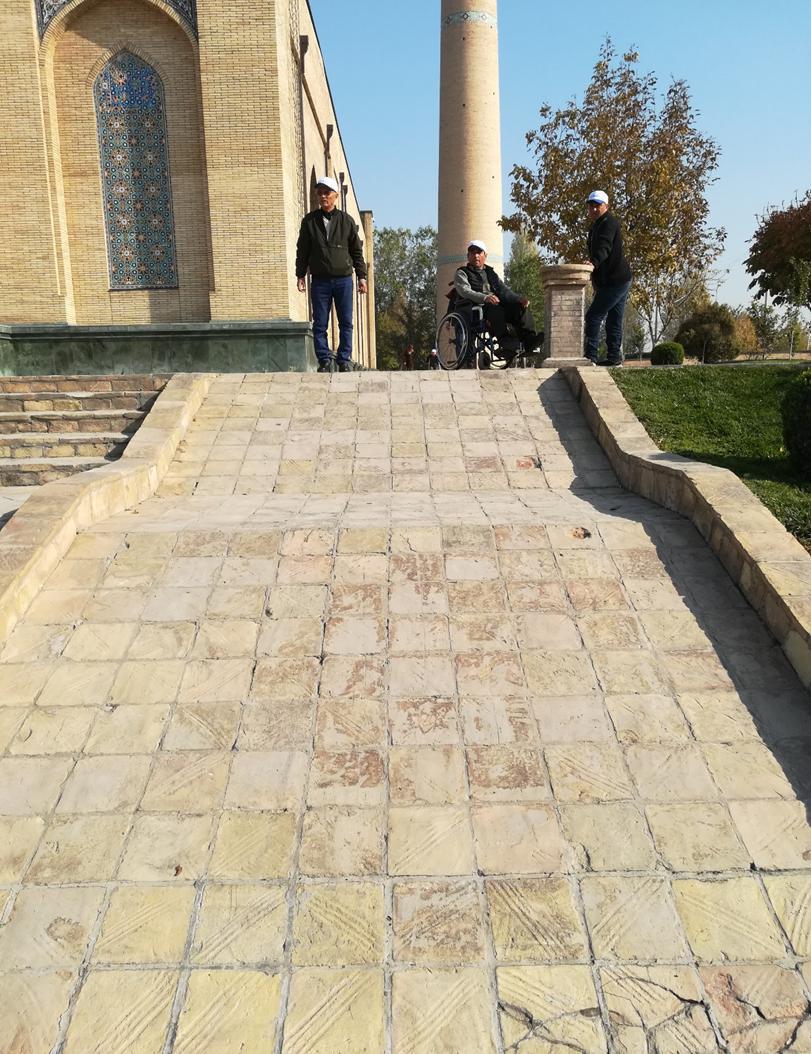 During the trip, the current state of the infrastructure related to this type of tourism was studied and measures to develop it were planned.