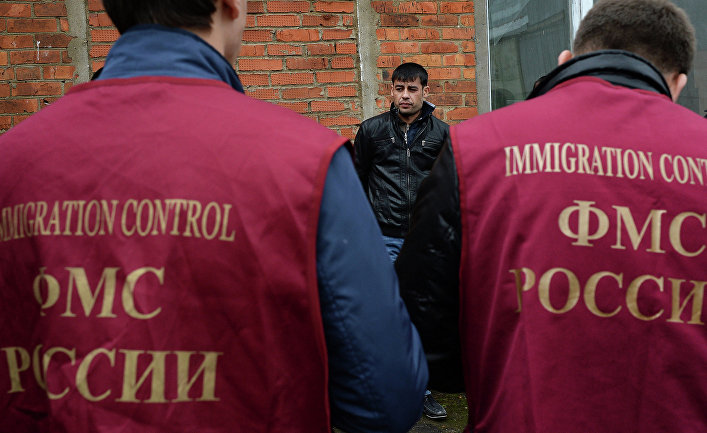 Discussions about Uzbekistan's accession to the Eurasian Economic Union continue.
Joining the Union is a long-term, possibly century-old matter. Does joining the EAEU mean that our labor migrants will remain in other countries for many years? Is the current situation not temporary? Are Uzbekistan's attempts to expand industrial production stopped?
Supposedly, Uzbek labor migrants will go to Russia in droves and, to a lesser extent, to Kazakhstan. The reason for this will not be an improvement in conditions in the larger EAEU countries, but a sharp reduction in jobs in the republic.
EAEU countries (especially Russia) are interested in goods from Uzbekistan, which they cannot produce themselves. They are cotton, fruits and vegetables, gourds. Opening paths for agricultural exports is good. However, the agricultural sector has an unfortunate drawback: in Uzbekistan, it does not provide sufficient growth for new jobs. The growth of employment in agriculture is characterized by seasonal shortness.
Thus, many citizens, who have not found work, will go to Russia. The classical law of economics is that an increase in supply leads to a drop in price.
"Russia's population is aging and declining," Olga Chudinskaya, an expert on economics and demography at Moscow State University says. According to her, by 2035 the population of Russia will decrease by 6.5 million, which will lead to the need for an influx of migrants. In addition, Russia has long been concerned about the shortage of specialists in certain professions, in particular, the Ministry of Health has proposed a solution to the shortage of medical workers at the expense of migrants.
In general, the joining of Uzbekistan to the EAEU will not solve these problems, on the contrary, they will only deepen and expand.