Ambassador of Uzbekistan to the UK Said Rustamov met with Suma Chakrabarti, President of the European Bank for Reconstruction and Development (EBRD).
During the negotiations, issues of cooperation between Uzbekistan and the EBRD were discussed within the framework of the bank's five-year country strategy for Uzbekistan, adopted in October 2018. The document provides for the expansion of the EBRD's activities in the country.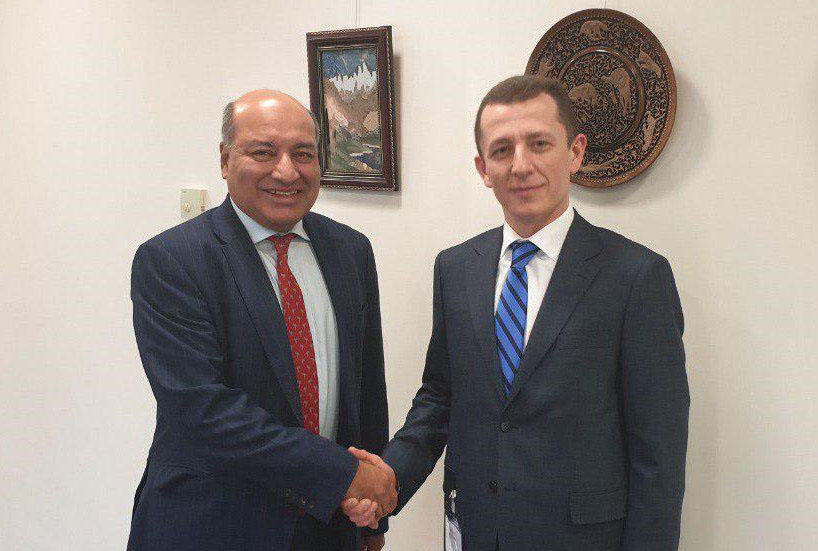 Suma Chakrabarti noted the readiness of the bank to further increase cooperation with Uzbekistan. In addition to three additional loan agreements worth $246 million signed recently in Tashkent on the implementation of socially significant projects in Navoi, Kashkadarya and Khorezm regions, expansion of assistance to projects in the field of private entrepreneurship and human capital development is envisaged.
In this regard, the bank is considering opening its representative office in Karakalpakstan next year. Suma Chakrabarti plans to discuss these and other issues of cooperation in person during a planned visit to the republic in the first half of 2020.
It should be noted that currently the bank has representative office in Tashkent and Andijan region.