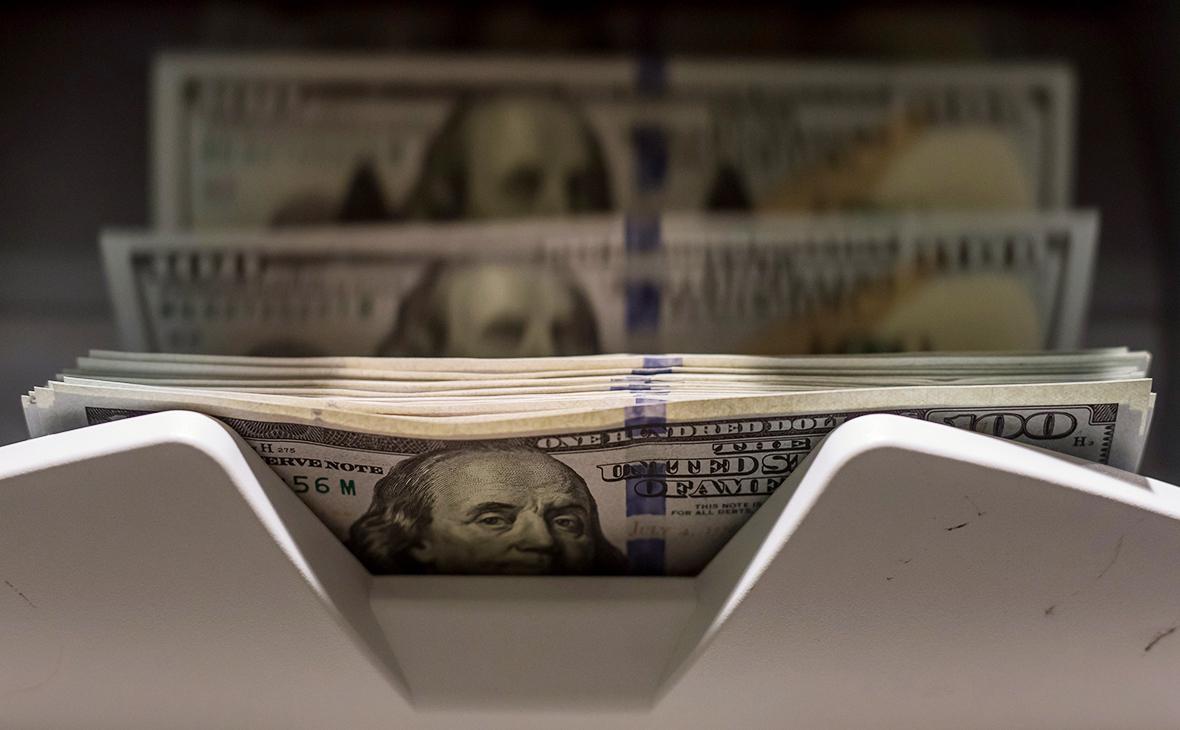 Uzbekistan will introduce a mechanism for setting the upper limits of public debt attraction. This is stated in the "roadmap" to reduce inflation and ensure price stability in 2020.
It is envisaged that taking into account the draft presidential decree "On enhancement of effectiveness of public debt management", including the change of external and internal factors, the mid-term strategy for public debt management will be annually renewed.
It is determined that the Ministry of Finance should carry out the tasks on this matter by December 2019.
It is also planned to carry out coordinated fiscal policy, gradually reduce the total fiscal deficit by 2022 to no more than 1.5% of GDP.
Increasing the efficiency of centralized investments aimed at boosting socio-economic projects is also envisaged.
In this regard, a draft Government resolution will be developed, which provides for the followings:
- introduction of the Public Investment Management Assessment (PIMA) system to analyze the existing problems related to the selection and implementation of investment projects;
- establishment of a procedure for determining the norms and importance of the selection of investment projects in social sectors, road infrastructure and other areas;
- creation of a single database, which annually renews the details of the proposed projects that are implemented at the expense of centralized investments and international financial institutions;