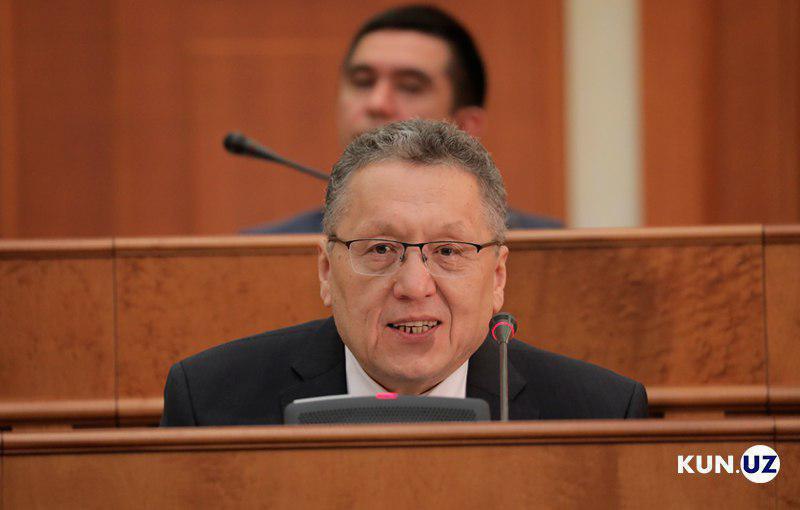 In Uzbekistan, the refinancing rate will be reduced. This was stated by the Chairman of the Central Bank of Uzbekistan Mamarizo Nurmuratov, Kun.uz correspondent reports.
"Over the past years, the refinancing rate in Uzbekistan has never been decreased. It has always gone up. I think in 6 months, the refinancing rate will be reduced. In turn, this will positively affect the credit and depositary policies," he said during a press conference on the main directions of monetary policy for 2020-2022.
It should be recalled that on October 19 of this year, the CB Board decided to leave the refinancing rate unchanged at 16% per annum. Then the CB noted that the refinancing rate is acceptable for the economy, when the real interest rates on deposits and loans in national currency are positive.
"While maintaining the refinancing rate at the current level, the Central Bank will simultaneously take macroprudential supervision measures, the essence of which is a more restrained approach to lending by banks in order to eliminate imbalances in the financial market and ensure financial stability of the entire economy," the regulator said.