Epsilon jointly with Uzbekneftegaz increases production of hydrocarbons and expands gas pipeline network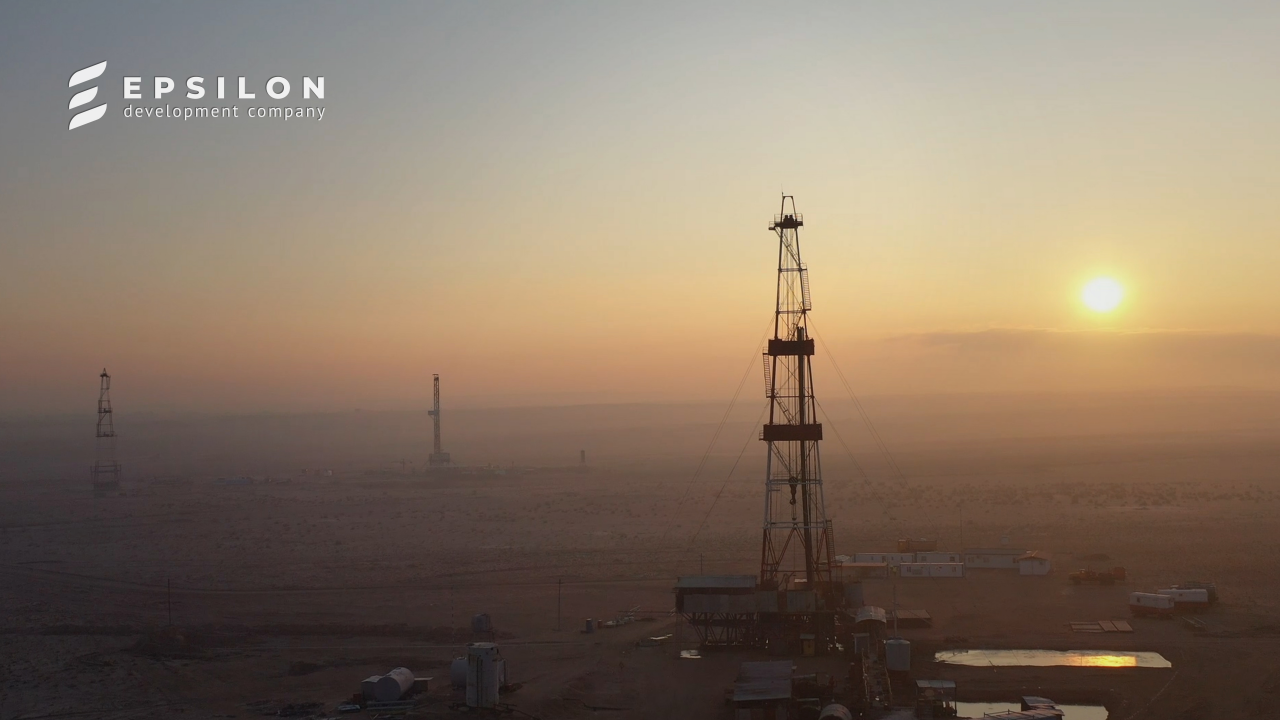 On November 27, after hydraulic fracturing at Koratepa-20 well, its daily flow rate increased from 0 to 80,000 m³ of gas.
On November 26-27, the company conducted fracking at four wells of Kukdumalok, Kirkchashma and Bokhoriston fields. Industrial inflow of gas is expected.
Construction of gas pipelines
As of November 27, 21,600 t (125.8 km) of pipes were shipped and 12,100 t (73.7 km) were delivered; 33.8 km of trenches were dug, 50.9 km of pipes were welded into a string and 6.2 km were laid.
The company will continue informing the readers on its undertakings.
EPSILON Press Office