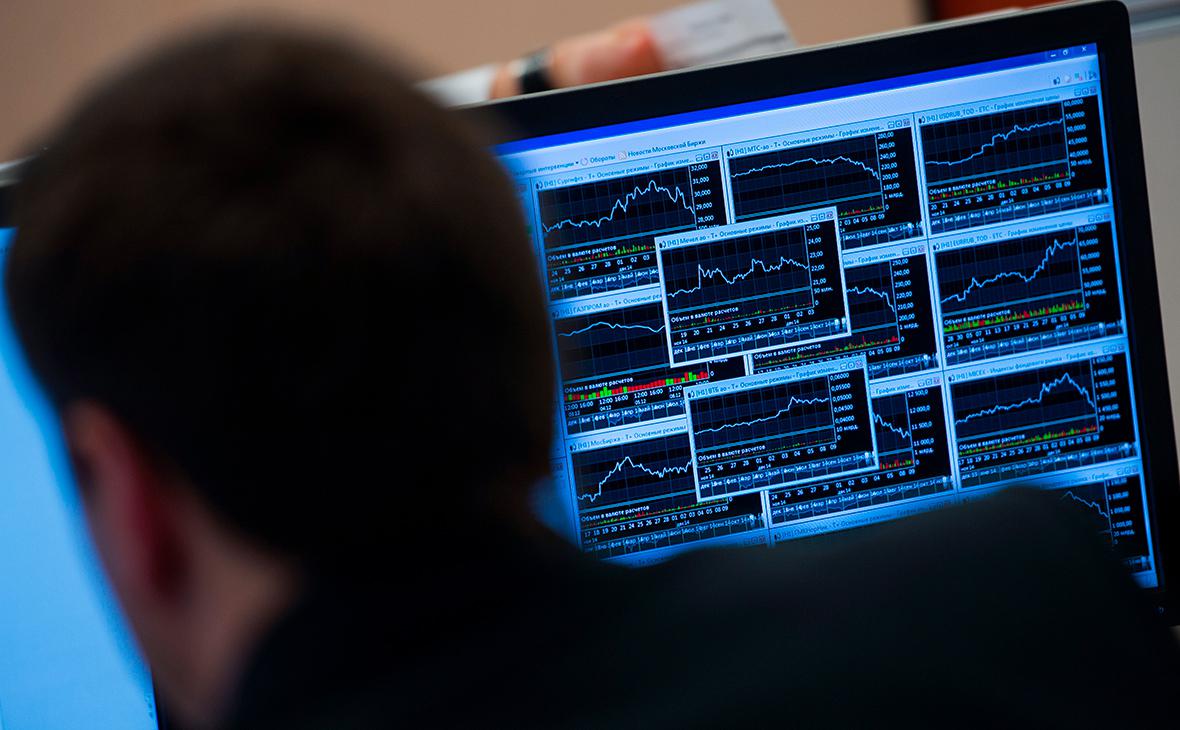 As a result of exchange trades, held on November 18 - 24, 2019 at the UZEX, prices on various commodity segments of the exchange market declined.
During the period under review, 3339.3 tons of AI-91 petrol were put up for sale, of which 2793.5 tons were sold. Over the last trading week, quotations on AI-91 petrol slightly decreased compared to the previous week and amounted to 6223,7 thousand soums per ton.
Gold slightly rose in price. The stock exchange quotes, formed during the last trading week, increased by 0.1% and amounted to 446.4 thousand soums per 1 gram of gold. According to the results of weekly trading, the UZEX sold 2200 grams of Au-1 gold worth 983.0 million soums. The Almalyk MMC JSC acted as the seller in the auction.
Last week, liquefied gas producers sold 4548.0 tons of liquefied gas worth $12.5 billion through exchange trades. The price of gas decreased by 5.1% and amounted to 2753.2 thousand soums per ton.
On the exchange, a drop in the price of cotton fiber was observed. Last week, prices for cotton fiber of the 1st grade (upper class) decreased by 1.1% and amounted to 14.8 million soums per ton. Prices for other types of cotton fiber increased in the range between 7.3 million soums and 13.0 million soums.