Antimonopoly Committee plans to create a competitive environment in the railway and air transport market in 2020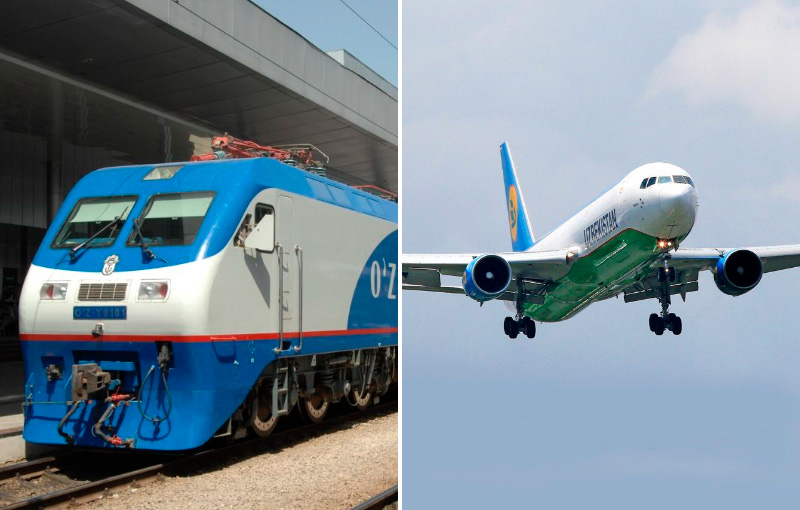 The Antimonopoly Committee has announced its main objectives for 2020.
It is noted that in order to implement effective antimonopoly policy aimed at further improving the healthy competitive environment and creating equal opportunities for businesses, the Antimonopoly Committee has prepared the following proposals for inclusion in the presidential decree "On improvement of the monetary policy through the gradual transition to inflation targeting", signed on February 18, 2019:
- strengthening legal guarantees for businesses and private property;
- reduction of state share in the authorized capital of enterprises, operating in competing commodities and financial markets;
- involvement of the private sector in providing secondary functions of natural monopolies, where economic functions are carried out by state bodies (transport, mining, energy, etc.);
- attracting and creating favorable conditions for private investors and direct investments into the electricity and gas supply sector on a competitive basis, including through the PPP mechanism;
- opening access to the railway and air transport services market;
- ensuring transparency of pricing for products of monopoly enterprises and economic entities;
- critical revision of the practice of granting individual tax and customs benefits, subsidies, preferences and concessional loans;
- improving the practice of preventing unhealthy competition;
- developing market mechanisms by increasing transparency in public procurement and resource allocation (including the fuel-energy and mining industries).