EPSILON: Increasing oil production and expanding gas pipeline network in cooperation with Uzbekneftegaz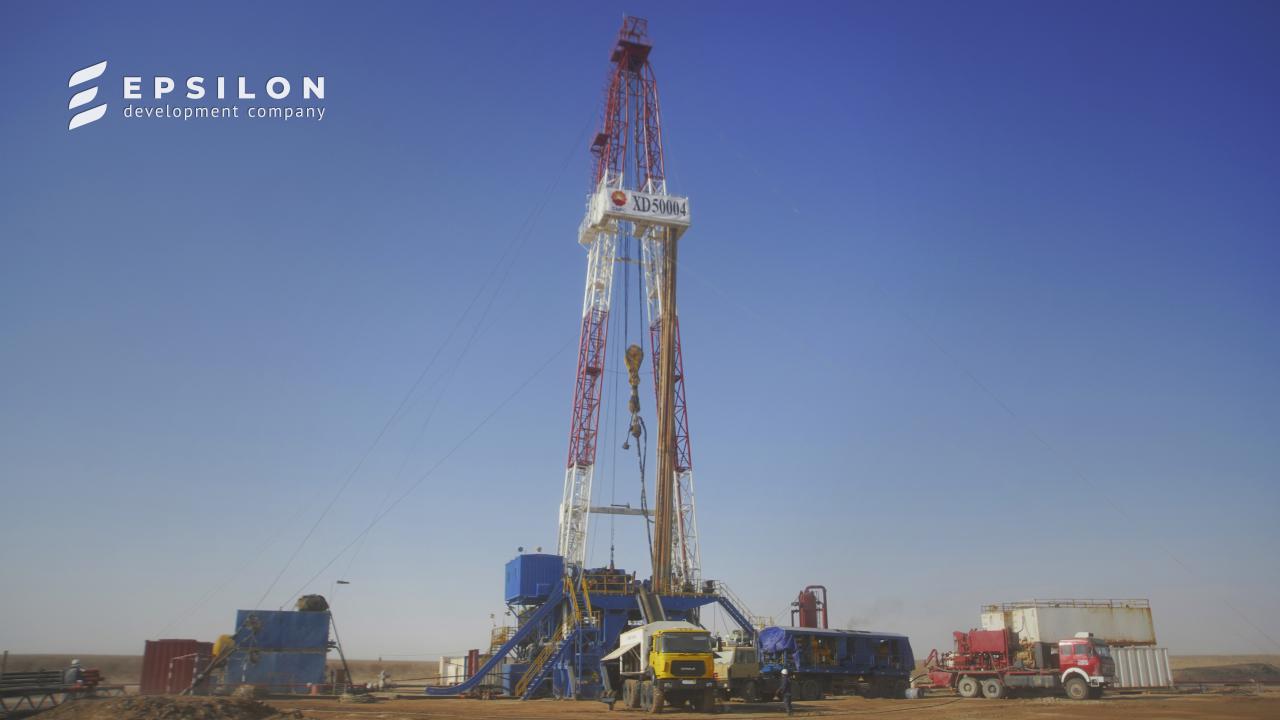 On December 1, following hydraulic fracturing at Kirkchashma-1 well, an inflow of 15 t of oil per day was received. In line with the government's instructions, this oil will be supplied to the domestic market.
Pipeline construction continues
The company is mobilizing equipment and materials to begin construction of "Chigil collecting point - Mubarek gas processing plant" and "Tandircha CP - Shurtanneftegaz" pipelines.
Over the past day, 6.2 km of trenches were dug, 800 m of pipes were welded into a string and 500 m were laid.
In addition, 1791 m of pipes were transported to the location of "Tandircha CP - Shurtanneftegaz" line and 700 m to "Chigil CP - Mubarek GPP".
As of December 1, 2019, 23,000 t (131.5 km) of pipes were shipped and 17,300 t (103.5 km) were delivered; 47 km of trenches were dug, 60.5 km of pipes were welded and 8 km were laid.
Round-the-clock construction works are ahead of schedule. The pipeline laying speed is on average 4 km per day. Construction of the first "Nazarkuduk CP - Shurtanneftegaz" line will be completed on December 3.
Epsilon will keep the readers informed on the progress of its undertakings.
EPSILON Press Office