Alisher Usmanov to invest $80 million in the International Fencing Federation by 2020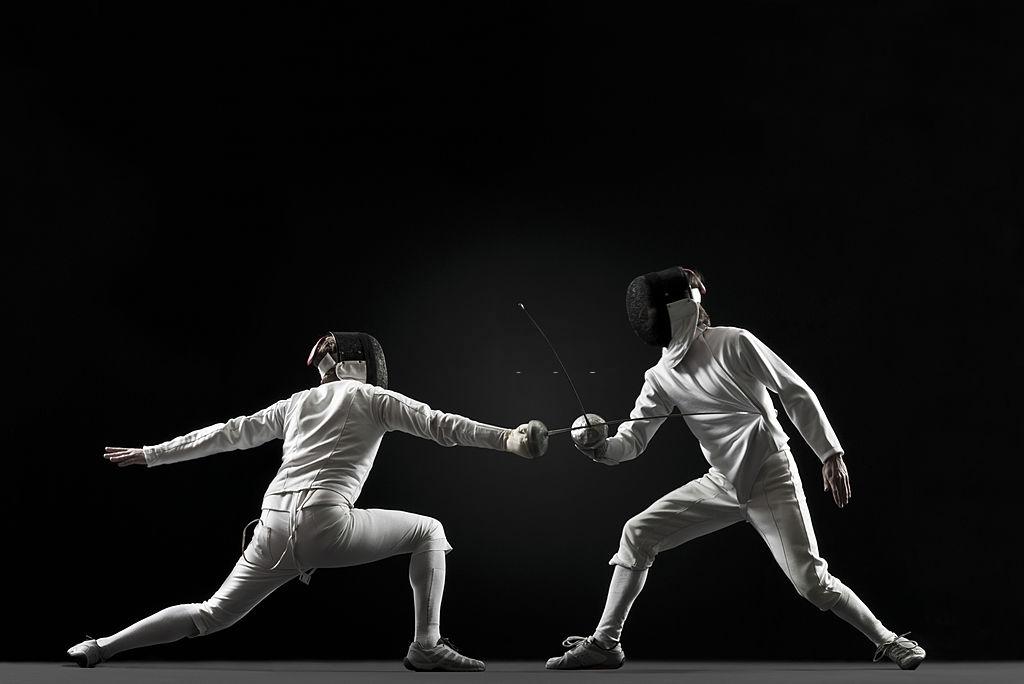 The amount of donations by the president of the International Fencing Federation (FIE), businessman Alisher Usmanov to the FIE by 2020 will total $80 million, Inside the games reports.
In 2018, Usmanov invested $16.4 million in the federation. Thanks to this, the Federation recorded a budget surplus of $2.8 million over the past fiscal year.
In total, Usmanov, according to the documents, will invest another $5 million in the FIE in 2019 and 2020. Usmanov's total investment in the federation will reach $80 million for three Olympic cycles.
It should be recalled that Alisher Usmanov became president of the international federation in 2008.