Bobur Parpiyev: "We are negotiating with foreign partners on fintech tools"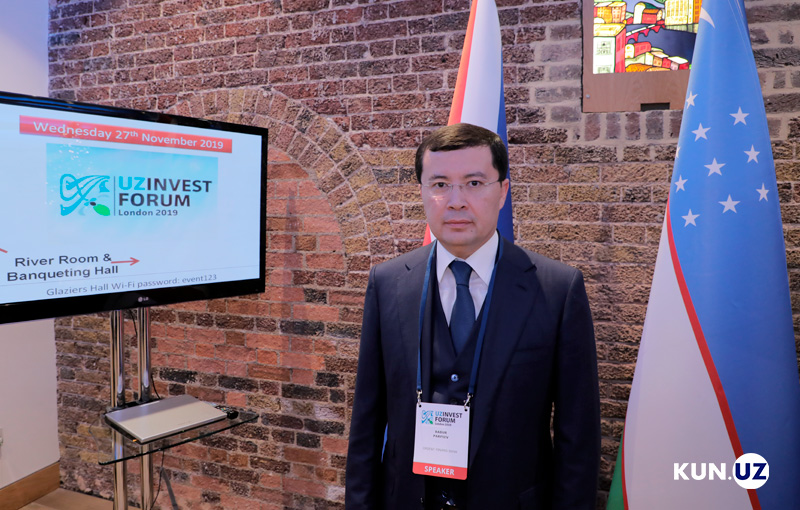 The UzInvest forum in London was attended by government officials and experts from international organizations, as well as many local and foreign businessmen.
During a conference, held at the Glaziers Hall, Kun.uz correspondent spoke to the board chairman of Orient Finans Bank (OFB) Bobur Parpiyev.
"The forum held separate discussions on the banking sector, in the course of which we discussed how banks have developed in Uzbekistan over the past three years, what opportunities have been created, and the challenges we face.
During the forum, we held talks with many foreign partners. Representatives of foreign companies have expressed interest in investing in Uzbekistan. It should be noted that one of our goals is to attract long-term and affordable credit lines with foreign partners.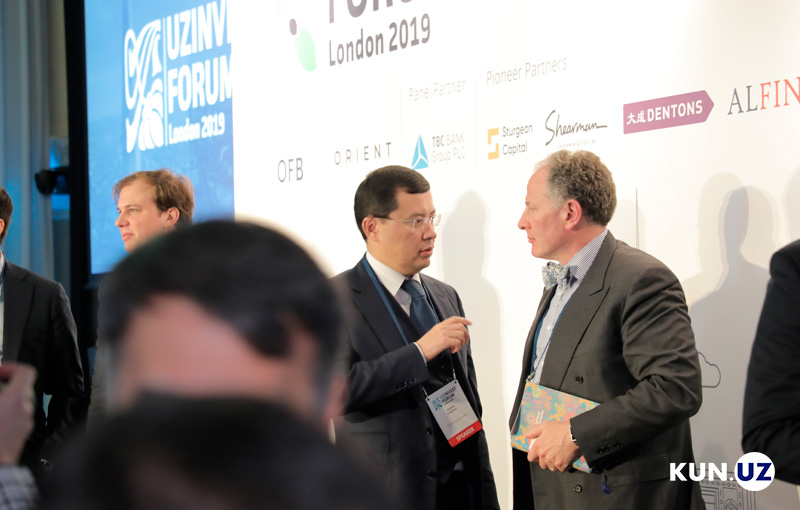 In addition, we have entered into talks with foreign partners on the introduction of new fintech tools in the banking industry. We will definitely report about it through the media," Parpiyev said.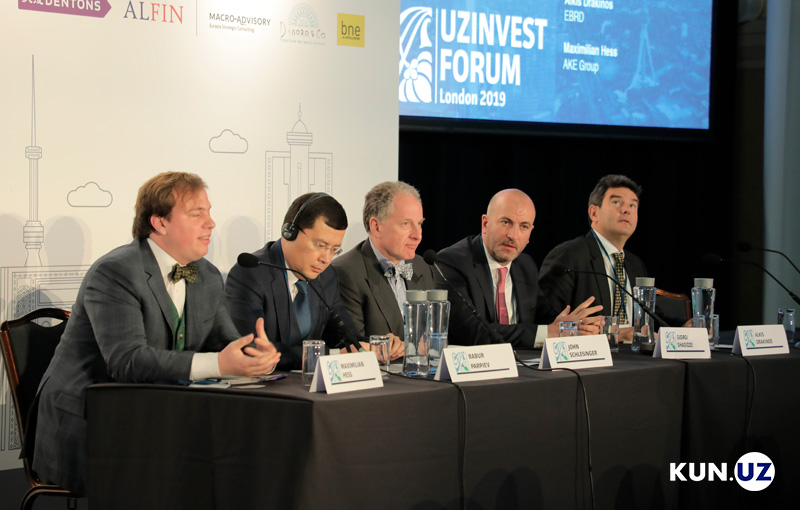 The OFB head stated that the work on improving the quality of remote banking services is underway. In particular, the bank's new mobile app will be launched by the end of the year.
It should be noted that Orient Finans Bank, established in 2010, is one of the largest private banks in Uzbekistan. The bank currently serves 8,247 corporate and 300,000 private clients.