Uzbekistan considers transferring the management of airports to Sumitomo Corporation
The Minister of Investment and Foreign Trade of Uzbekistan Sardor Umurzakov discussed with the Managing Executive Officer of Sumitomo Corporation (Japan) Tsutomu Akimoto the company's participation in projects to modernize and manage regional airports.
"During the talks with the Sumitomo Corporation management, partnership opportunities were discussed in implementing a number of projects to modernize and manage regional airports. Also, creating industrial and transport-logistics infrastructure, building solar, wind and thermal power plants were considered," the ministry noted.
In addition, prospects for technical cooperation on the development of pre-project proposals (Pre-FEED projects) were considered.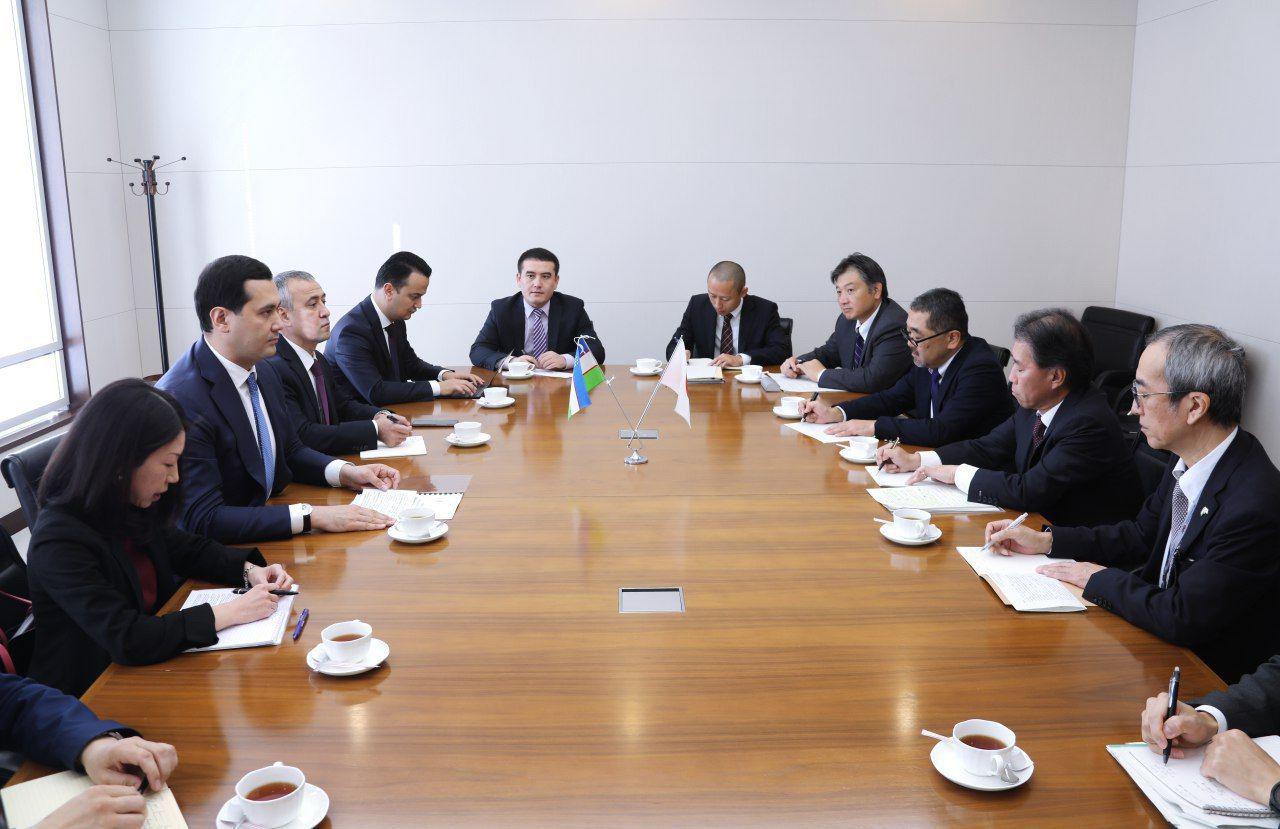 According to the MIFT, the finalization of agreements is underway, which provides for the participation of another Japanese company Mitsubishi Corporation in the implementation of a number of large projects in the energy and petrochemical industries, based on the public-private partnership. In addition, prospects for attracting company resources for the implementation of new ambitious initiatives for the construction of railway and transport-logistics infrastructure were discussed.
Mitsubishi Heavy Industries has already been participating in the construction of a high-tech production of ammonia and urea – the recent meeting with the company's management allowed us to work out a number of existing practical issues related to the implementation of the project, discuss possible solutions and develop an algorithm for further interaction.