Prices of Ravon cars fall sharply in Russia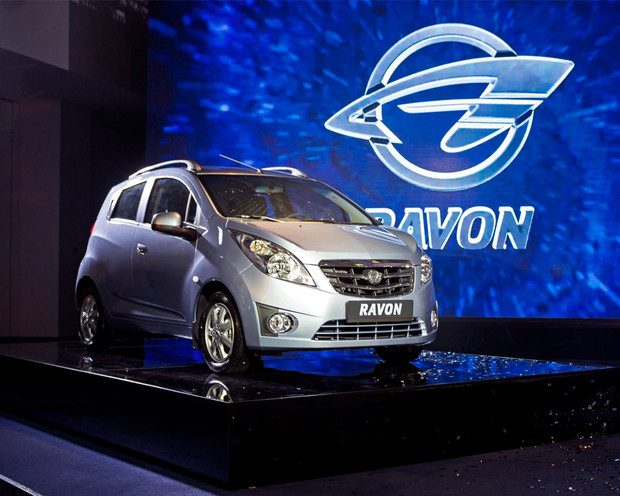 In Russia, prices of Ravon cars have fallen dramatically. The company's official website reports about this.
Prices for car models fell by about $1,000.
Ravon R2, which previously cost 646,000 rubles, can now be purchased for 586,000 rubles. Ravon R3 Nexia was sold at 670,000 rubles, and now this model can be bought for 550,000 rubles. Ravon R4 previously cost 678,000 rubles, and now its price is 603,000 rubles.
It is estimated that prices have been reduced due to lack of sales. It should be recalled that Ravon returned to the Russian market at the end of August this year, after the suspension of its activities in the RF in May 2018.