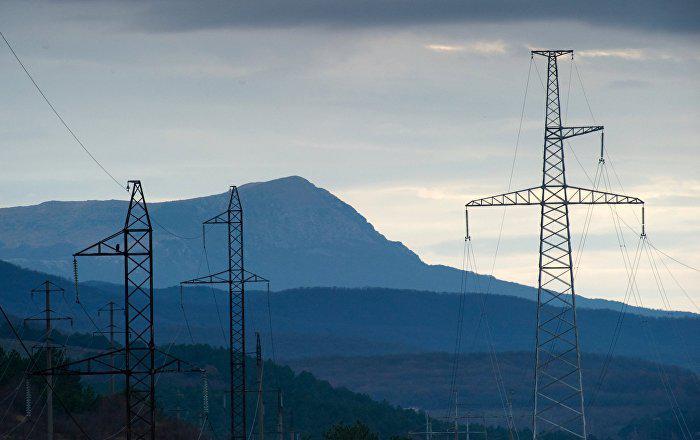 The export of Tajik electricity to Uzbekistan has been suspended due to the onset of cold weather and in order to meet the domestic needs of the republic, AP reports referring a source in the government of Tajikistan.
According to earlier agreements, Dushanbe exports electricity to Tashkent only from April to October, when Tajikistan's domestic needs are fully met, the publication notes.

In April-September of this year, Tajikistan exported about 1.5 billion kWh of electricity to Uzbekistan. Since September, electricity exports have been reduced in order to meet domestic needs.
Tajikistan completely suspended electricity exports to Uzbekistan in mid-November. Now it be will resumed in early April next year.
Reportedly, the export of Tajik electricity to Afghanistan has also currently been minimized.