Turkmenistan restores power supply to Uzbekistan after power line accident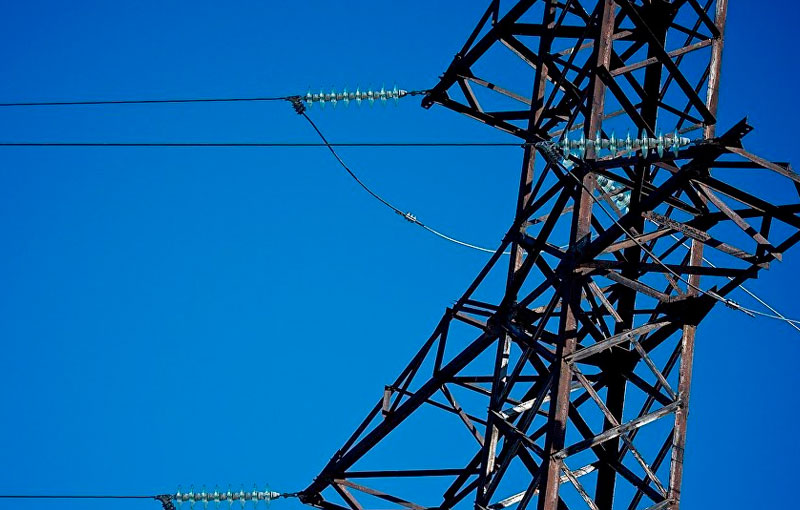 Earlier, it was reported that on December 4 at 10:53, an emergency shutdown occurred on a 500 kV overhead power line connecting the substations "Serdar" (Turkmenistan) and "Karakul" (Uzbekistan).
To eliminate malfunctions in the backbone network, teams of regional branches of the Turkmenenergo corporation were sent to identify and cope with the emergency.
"Later it became known that the line was cut off near the border due to a wire break. The line was repaired by Uzbek power engineers," the National Electric Networks of Uzbekistan JSC said.
The power supply was fully restored on October 5 at 16:23.