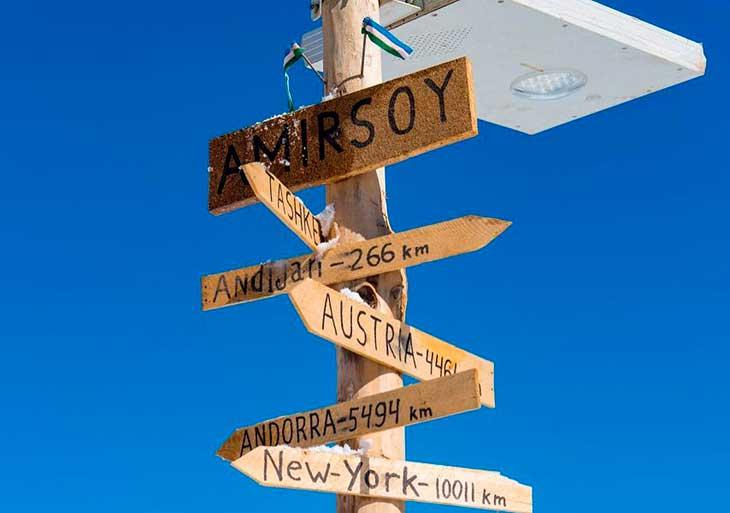 The Embassy of Uzbekistan in Jakarta has started promoting Amirsoy Ski Resort for Indonesian citizens, the UzA reports.
On December 6, the first advertising program about the resort aired on the famous Indonesian TV Channel Metro TV.
According to researches' results conducted by the Embassy of Uzbekistan in Jakarta together with advertising and travel companies of the host country, it turned out that Indonesian citizens have a great interest in winter sports, for which they go to ski resorts in Europe.
It was decided to promote the new ski resort Amirsoy for Indonesian citizens as an alternative, which in addition to visa-free regime and direct flight Jakarta – Tashkent – Jakarta is geographically closer.
The Embassy of Uzbekistan in Indonesia has established cooperation with major media companies and TV channels of Indonesia, which are included in the top 10 list with a cumulative audience of about 200 million people.