Marubeni Corporation plans to participate in modernizing the gas transmission system of Uzbekistan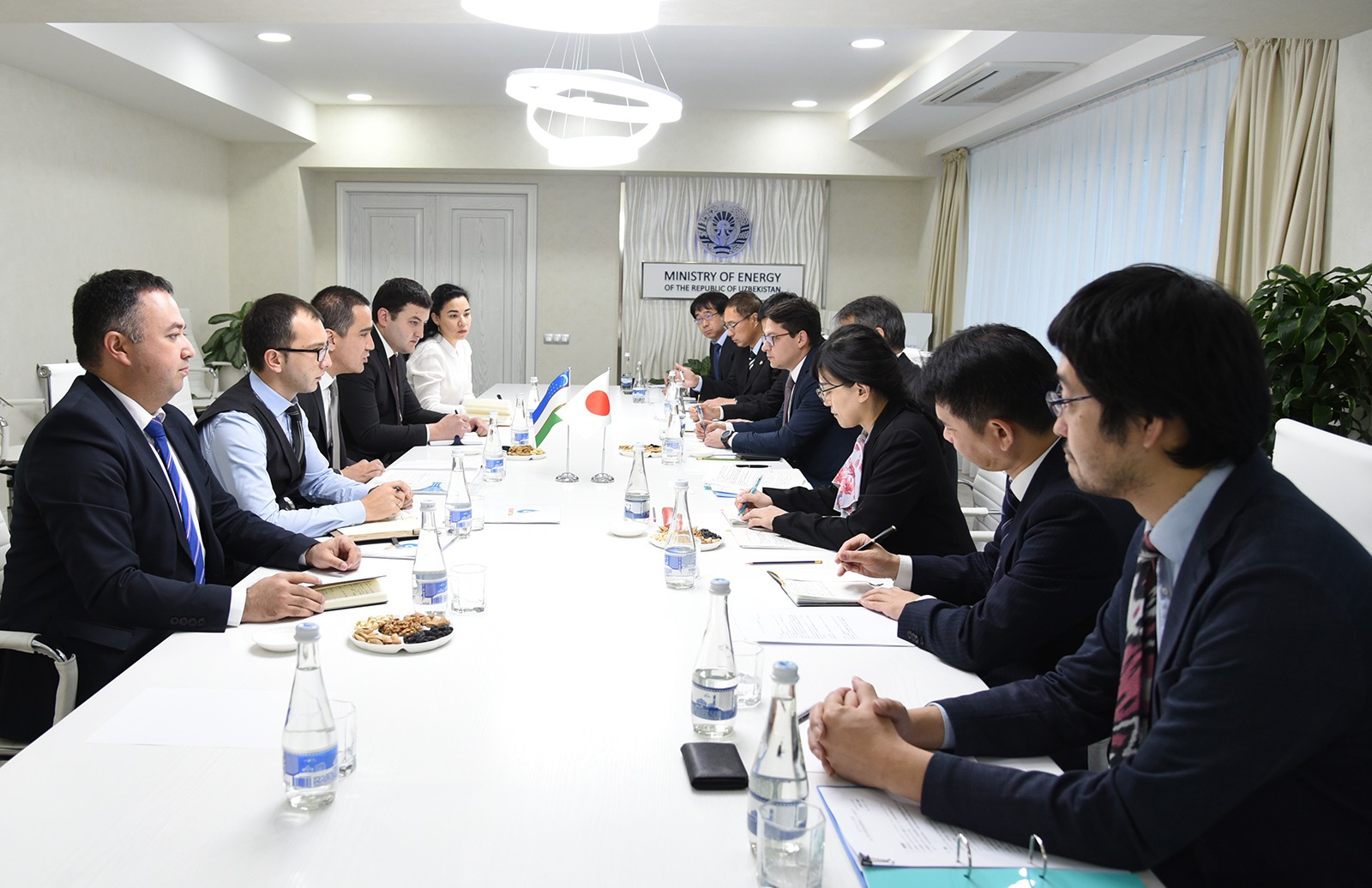 A meeting was held at the Energy Ministry of Uzbekistan with the Japanese delegation led by the Director General of the Bureau for Trade and Economic Cooperation METI Shin Hosaka, the ministerial press service reported.
During the meeting, the Uzbek side noted promising cooperation with such Japanese companies as Mitsubishi Corporation, Yokogawa Corporation and Marubeni Corporation. It was emphasized that the country's current policy is open to attract direct investment in the republic's energy sector through the introduction of advanced technologies.
The possibility of implementing the second phase of a program to modernize the gas transmission system of Uzbekistan with the introduction of a center for dispatching, monitoring and managing gas infrastructure facilities (SCADA) with Marubeni Corporation and the introduction of an Automated Process Control System with Yokogawa was discussed.
The Uzbek side also proposed cooperation in such projects as financing the construction of 4 CCGT units at Navoi TPP JSC, cooperation within the framework of a project for the CCGT construction at Syrdarya TPP on the basis of PPP principles, a project to develop the potential of the electricity sector, the purpose of which is to supply spare parts, maintenance, technical advice for regular inspections, training of chief engineers and installation of remote monitoring of CCGT.
Currently, Uzbekneftegaz, jointly with Mitsubishi Corporation, is studying the prospects of the proposed projects. In this regard, a memorandum of understanding is expected to be signed.