EPSILON: Developing gas pipeline infrastructure in cooperation with Uzbekneftegaz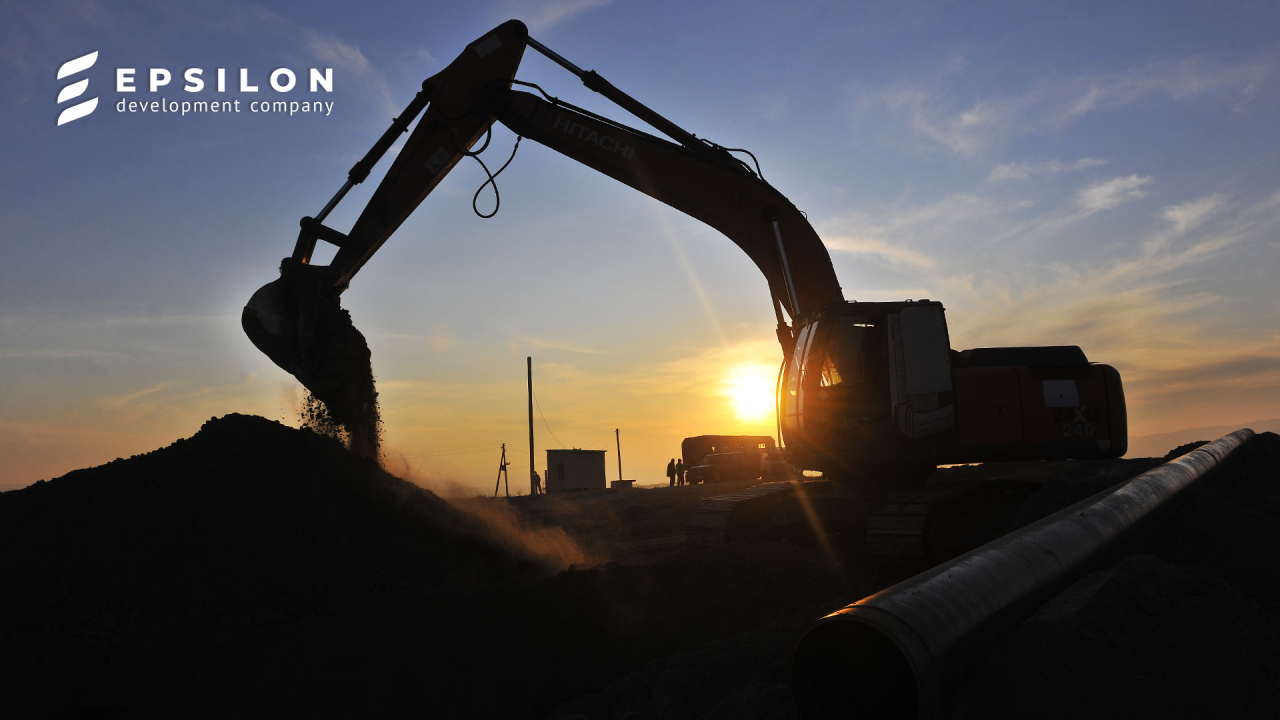 Pneumatic testing of 67 km long "Nazarkuduk CP – Shurtanneftegaz" gas pipeline is in progress. Round-the-clock construction of two pipelines continues: "Tandircha CP – Shurtanneftegaz" (45 km) and "Chigil CP – Mubarek GPP" (110 km).
Total for December 13:
36,800 t of pipes shipped;
24,600 t of pipes arrived;
70.9 km of trenches dug;
98.4 km of pipes welded into a string;
59.4 km laid.
EPSILON Press Office