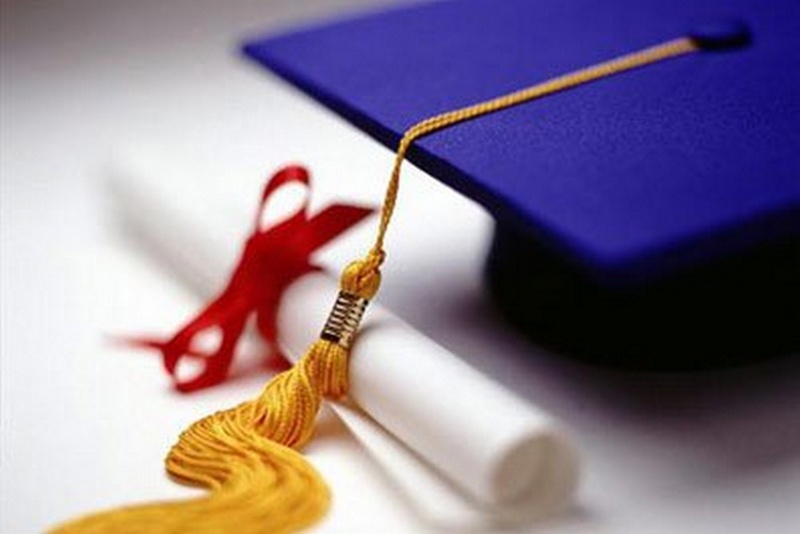 In Uzbekistan, 10 non-state higher education institutions will be established based on the public-private partnership. This is stated in the program of measures on ensuring the supremacy of the Constitution and the law, strengthening public control and raising legal culture in society.
It is noted that appropriate measures should be developed by December 2020. Responsible executives - Ministry of Health (Shodmonov), Ministry of Higher and Secondary Specialized Education (Majidov), Ministry of Public Education (Shermatov), Ministry of Transport (Makhkamov), Ministry of Public Utilities (Soliyev), and Public-Private Partnership Agency (Kholjigidov).
In addition, seminars and roundtables on the issues of public-private partnership (PPP) will be organized for government agencies, local consulting companies, banks, investors and other organizations, involving experienced foreign experts in cooperation with international financial institutions.
The healthcare system also provides for the implementation of PPP projects on sterilizing medical equipment and disposing of medical waste.
In addition, it is planned to increase the number of activities on attracting private investments, as well as to accelerate the work on the solution of economic, social and infrastructural tasks in the areas of healthcare, education, transport, road construction and utilities.