A "single transformation coordination office" was established in the structure of Uzbekneftegaz, which is designed to facilitate the final transition of the JSC to the category of large internationally recognized oil and gas companies.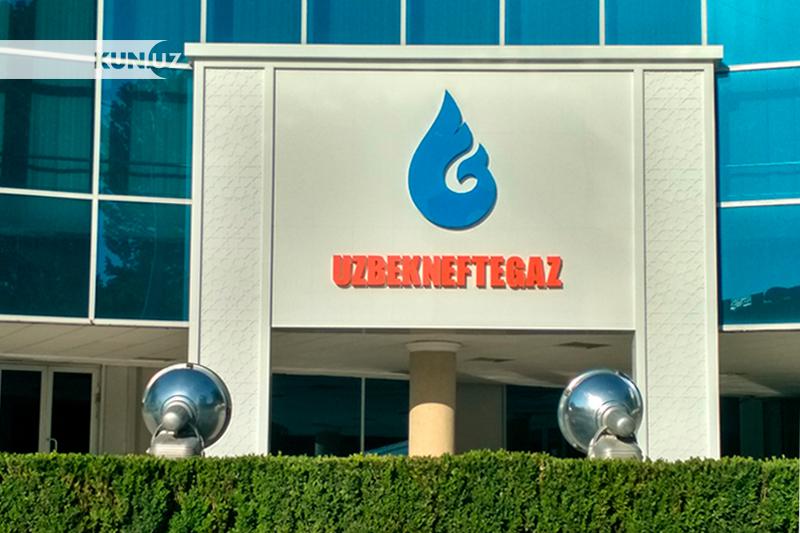 The company's transformation process was launched as part of the presidential decree "On measures to ensure stable supply of the economy and population with energy resources, financial recovery and improvement of the oil and gas industry's management system".
The main tasks of the transformation coordination office include the followings:
- implementation of recommendations of ADB and other international consultants on reforming the company's activities and business model;
- introduction of modern corporate governance techniques;
- distribution of powers of management bodies, implementation of accounting and financial reporting in accordance with international financial reporting standards;
- formation of a transparent and single personnel policy and international personnel management procedures;
- definition of concepts for the development and phased implementation of alternative energy sources.
Reportedly, leading local oil and gas industry experts, as well as experts from a number of international organizations, including ADB and Ernst & Young, were involved in the new office.
Reforms in the management system of the JSC will allow to build a new generation company. The central tasks will remain the same – increasing production at old fields through the introduction of new technologies, involving hard-to-recover reserves, developing opportunities for exploration and production of hydrocarbons, as well as continuing to monetize hydrocarbons in highly liquid products with high added value.