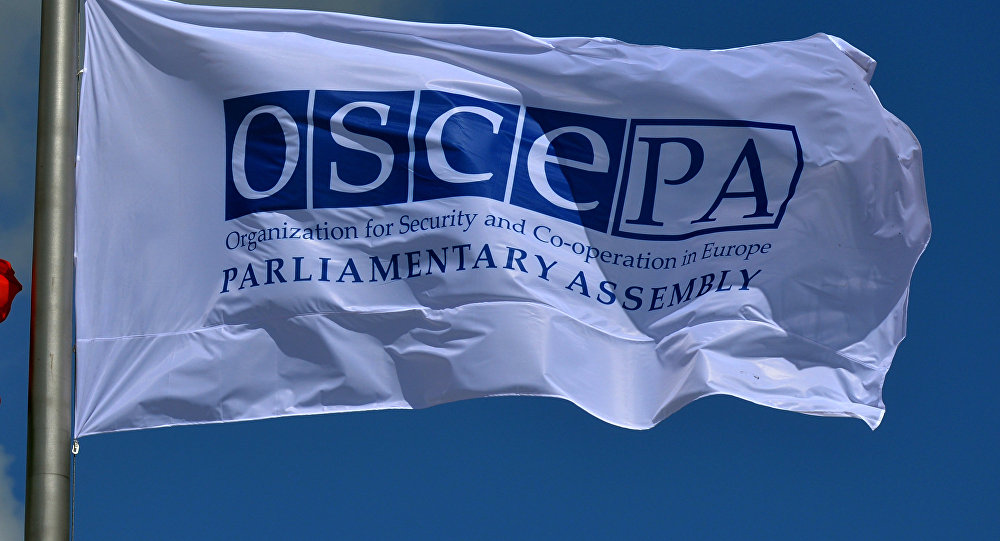 The OSCE Parliamentary Assembly (PA) made its decision to send parliamentarians from the member states to observe the 22 December parliamentary elections in Uzbekistan. It is the first time for the OSCE PA observing an election in the country.
According to the organization's official website, the OSCE PA delegation consists of more than 50 parliamentary representatives of 25 OSCE member states, including Denmark, Sweden, Germany, Great Britain, Italy, France, the Netherlands, Estonia, Latvia and other countries.
The delegation will be headed by the OSCE PA Vice-President Kari Henriksen (MP, Norway).
OSCE PA emphasized that the decision to send the delegation was due to the beginning of large-scale reforms in Uzbekistan, including in the electoral legislation.
OSCE parliamentarians see the upcoming elections as a test for reforms in Uzbekistan and are ready to provide full support for democratic change in the country.
OSCE PA, which has been observing the elections since 1993, has been in more than 30 OSCE countries so far, including the United Kingdom, the United States, Germany, France and other countries. Conclusions and estimates of the OSCE PA delegation will allow Uzbekistan to further improve its electoral legislation and electoral practices.
Over the past three years, Uzbekistan has significantly enhanced cooperation with the OSCE PA, and the country's delegation is regularly attending the PA sessions.
It should be recalled that in 2018, OSCE PA President George Tsereteli attended the Asia Forum for Human Rights in Samarkand. Then he praised the reforms initiated by the President of Uzbekistan to protect human rights, the rule of law and the independence of the judiciary.
It was noted that the broad involvement of foreign observers in the parliamentary elections is a clear indication of Uzbekistan's determination to conduct honest, transparent and genuine democratic elections in accordance with international standards and generally accepted norms.