As of December 19, four candidates withdrew their candidacy for the election to the Legislative Chamber of Oliy Majlis. Decisions to deprive them of their candidate status are published on the CEC official website.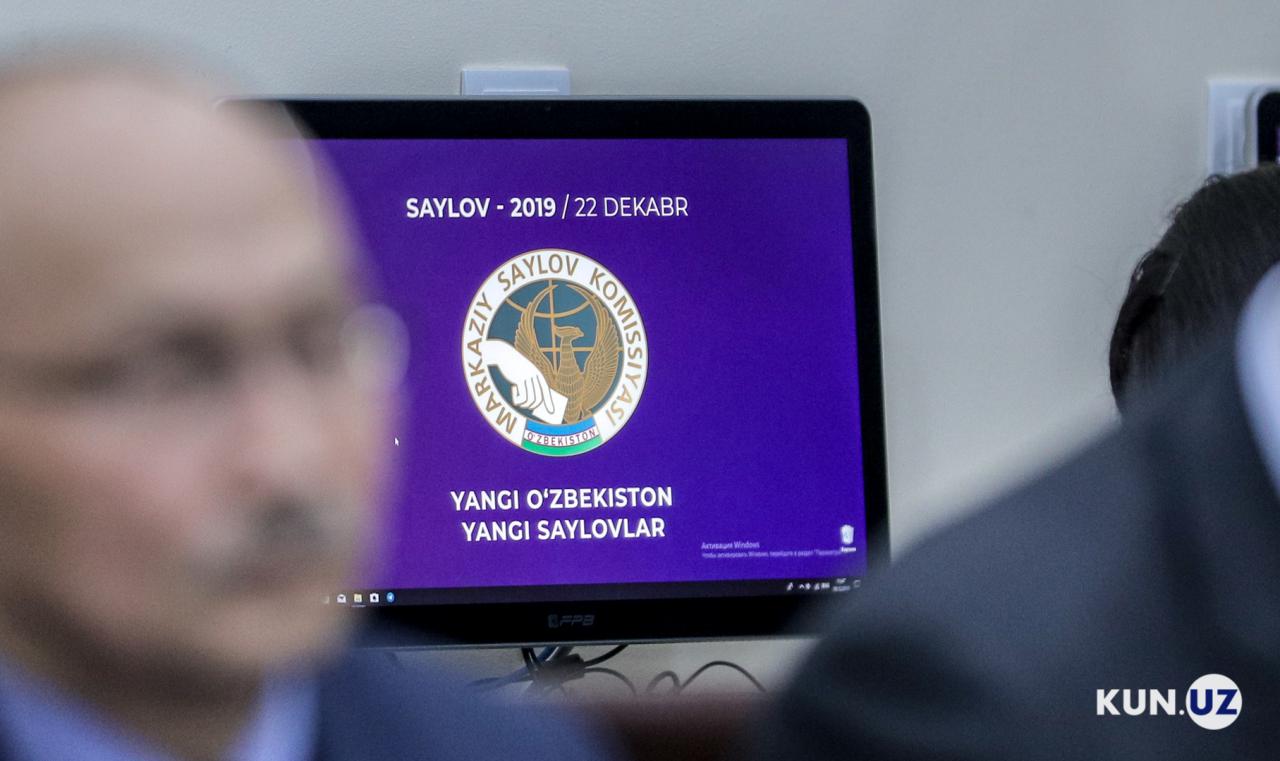 Four candidates had been nominated by four parties, as a result, these parties will compete for 149 seats in the parliamentary elections. Only UzLiDeP now has 150 candidates for Oliy Majlis.
According to the legislation, candidates may withdraw their candidacy at any time before the election. Nomination of candidates for deputy shall stop 45 days before the election.
It should be recalled that on November 19, a representative of the Ecological Party Saydulla Kholikov (79th Jarkurgan constituency), and later on December 6, a candidate from the People's Democratic Party Zokir Nurov (93rd Parkent constituency), was removed from the list of candidates for deputy.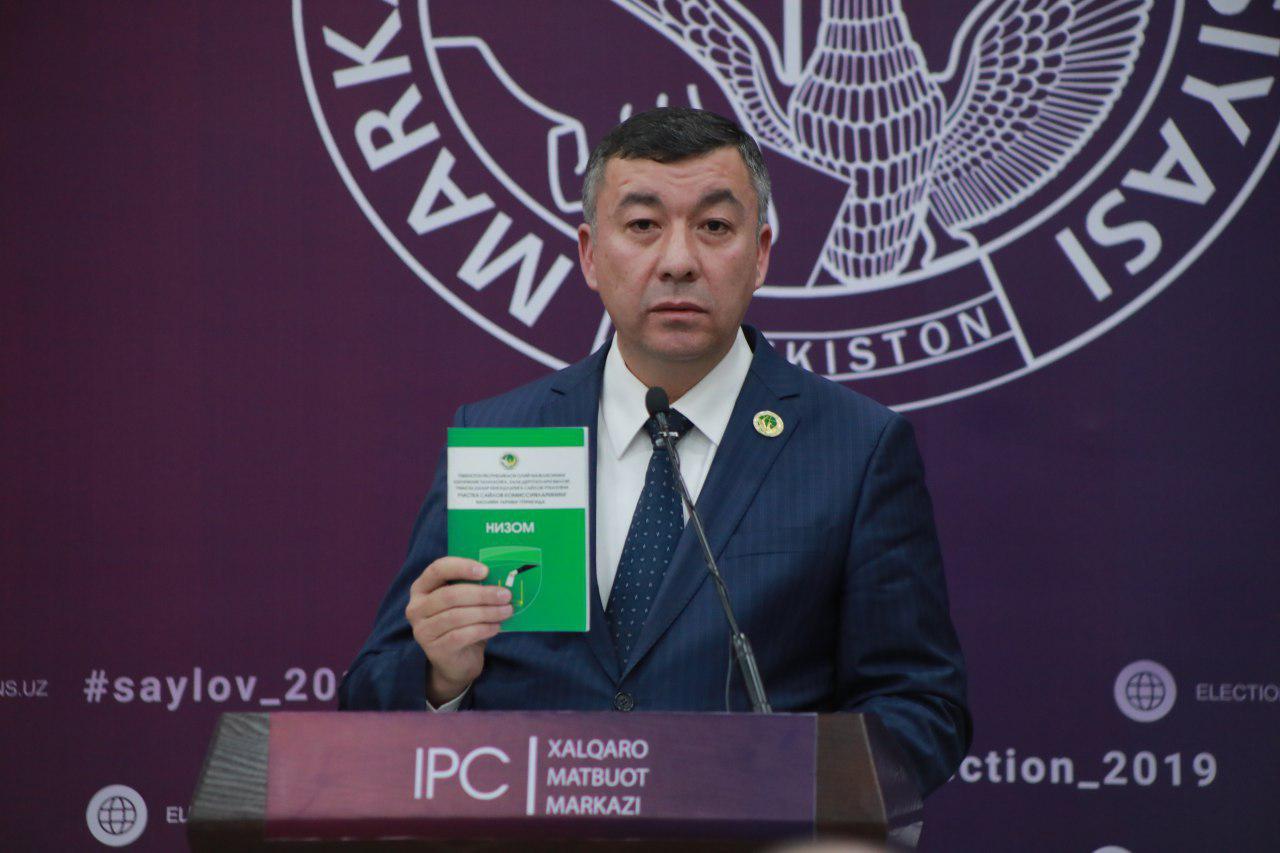 On December 19, a member of the "Milliy tiklanish" Democratic Party Sobir Shukurov (63rd Kattakurgan constituency) and a candidate from "Adolat" SDP Abduvali Mavlonov (54th Naryn constituency) were also delisted.
As Kun.uz correspondent reports, head of the CEC secretariat Khudoyor Mamatov believes that this should not be interpreted differently.
"This was openly announced in our previous meetings. The decisions we made on early withdrawal of the candidates are available on our site. These appeals are interpreted in different ways by our voters on social media. It is alleged that because of the influence of a political party or executive power on a particular candidate, they are applying to election commissions for delisting their candidacy.
In our country, the executive power cannot interfere or influence the electoral process. The regulation, approved by the CEC decision, clearly specifies the order. Any unlawful interference entails liability under the laws of the Republic of Uzbekistan," Mamatov concluded at a press conference on December 19.