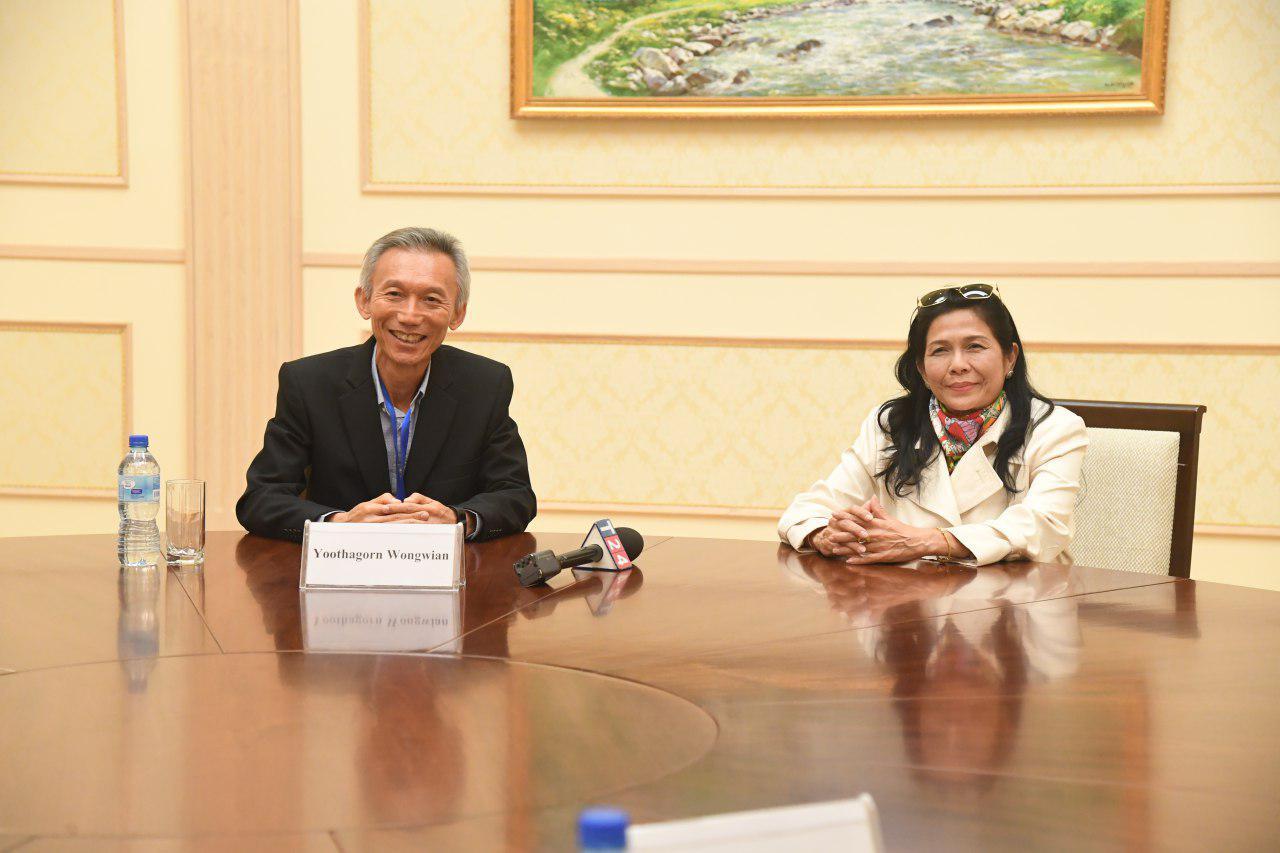 On December 20, 2019, a meeting of the Senate member of Oliy Majlis Rakhmatulla Nazarov with a member of the National Assembly of Thailand, Senator Y. Wongvian, who arrived in Uzbekistan to observe the parliamentary elections, took place.
During the meeting, a high organizational level and the scope of preparations for the elections were noted. In particular, it was emphasized that polling stations are equipped with all necessary equipment, provided with materials on the electoral law and information about candidates for deputies.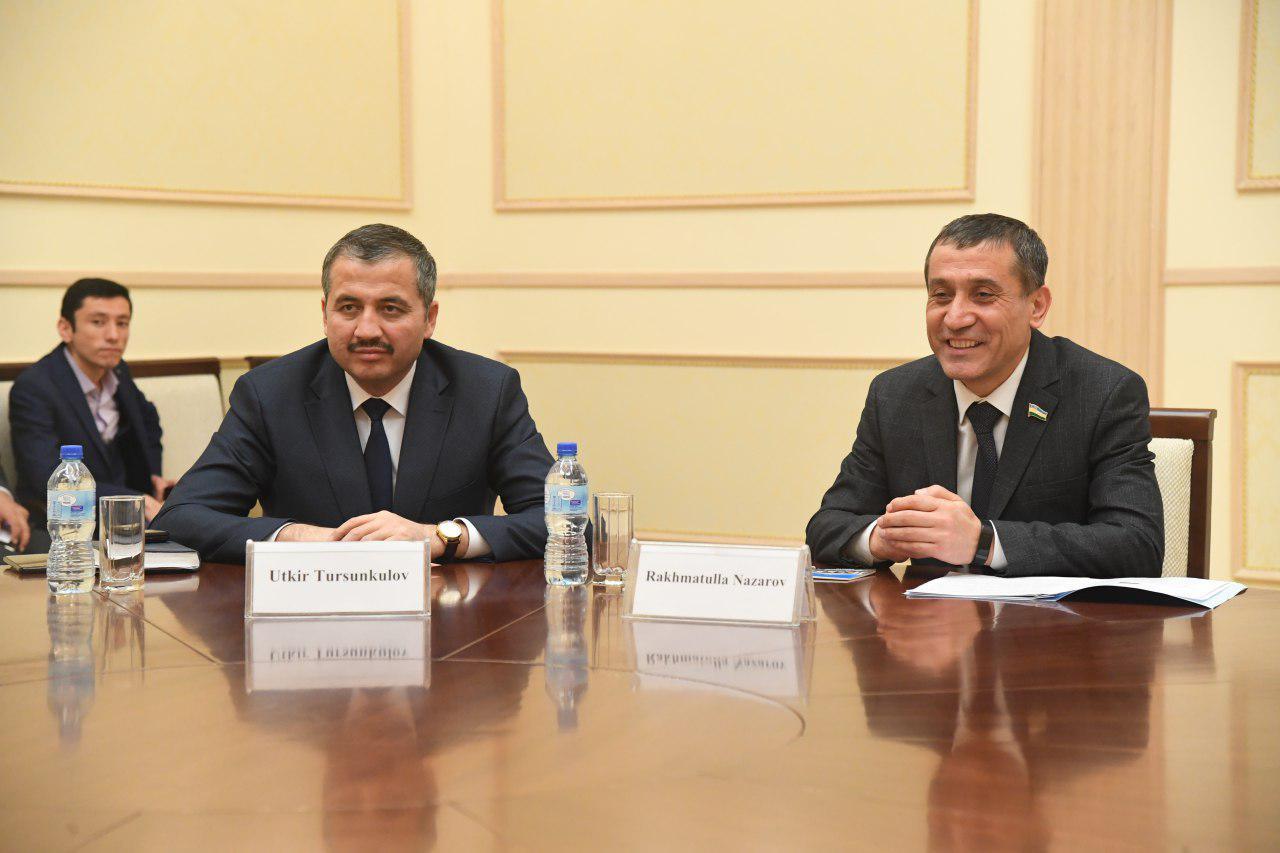 The openness of the election campaign, the accessibility of the electoral programs of political parties, candidates, as well as extensive campaigning to clarify the essence and significance of the electoral law were emphasized.