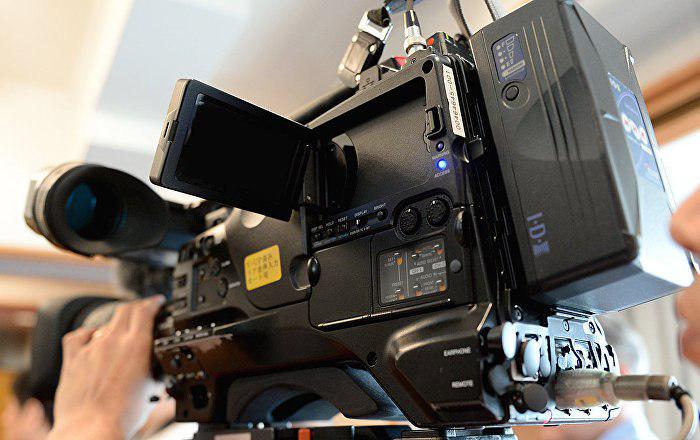 The CIS Executive Committee will support Uzbekistan in creating documentary films on the achievements and successes of the Commonwealth countries.
This was stated by Executive Secretary of the CIS Sergey Lebedev during a meeting with the Uzbekkino CEO Firdavs Abdukhalikov in Tashkent, Sputnik writes.
"The CIS Executive Committee will fully support Uzbekistan and, in particular, Uzbekkino NA in implementing this interesting project. We are ready to help with consultations, organizational and logistic issues. This cooperation is of particular importance in light of the fact that Uzbekistan will chair the CIS in the coming year," Lebedev said.
He also told what events will be held in 2020, how Uzbek film crews can participate in them and expressed his readiness to assist in negotiations between Uzbekkino and the international TV and radio company "Mir" to establish joint work on films.
"I am convinced that we will be able to implement the project at a high level, and highlight the main events of next year as the year of Uzbekistan's chairmanship in the CIS," the head of Uzbekkino said.
In the near future, the parties will sign a memorandum of cooperation and will proceed to detailed negotiations on the implementation of the project.
The films will tell about cooperation between Uzbekistan and the CIS countries in 2020 and will be broadcast on state channels of the Commonwealth member countries.
In addition, the parties plan to shoot a 10-minute documentary for screening at the summit of the CIS heads of state, which will be held on October 16, 2020 in Tashkent.