State Security Service officers seize large batch of narcotic and psychotropic drugs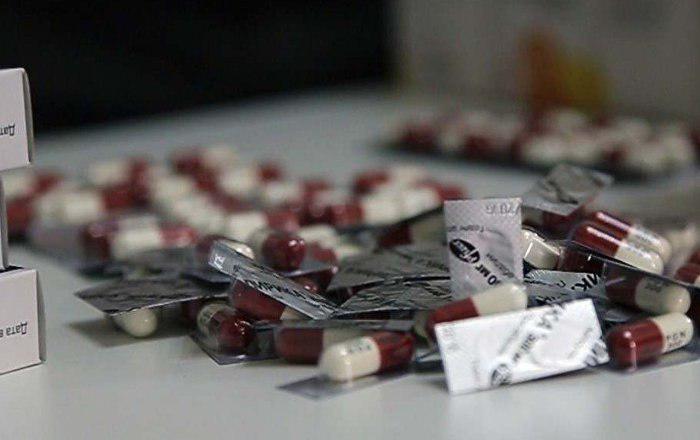 As a result of an operational event carried out by employees of the State Security Service in Syrdarya region together with the regional department of Internal Affairs, illegal sale of Tramadol tablets in large quantities was discovered.
According to the press service of the law enforcement agency, four residents of Kokand were detained in the territory of the Urikzor mahalla, Saykhunabad district while selling 19 thousand units of Tramadol tablets for $8,000. It turned out that the tablets were smuggled from Kyrgyzstan and delivered to Syrdarya region for sale.
In addition, during the event held by the regional department of the State Security Service in Andijan region together with employees of the Interior Ministry, 578 units of narcotic and psychotropic drugs (15 different types) were seized on the "drug market" illegally operating on the Mangulik Street of Andijan city.
Also, during an inspection of a Nexia car moving in the Fergana-Andijan direction, officers of law enforcement bodies discovered 1,680 units of Lyrica drugs and seized them in the prescribed manner. These drugs were supposed to be delivered from Kokand to a resident of Andijan. The operational event continued, and another participant of the crime was detained upon receipt of the goods.
Currently, criminal cases have been initiated on the above facts under the relevant articles of the Criminal Code, investigative actions are underway.