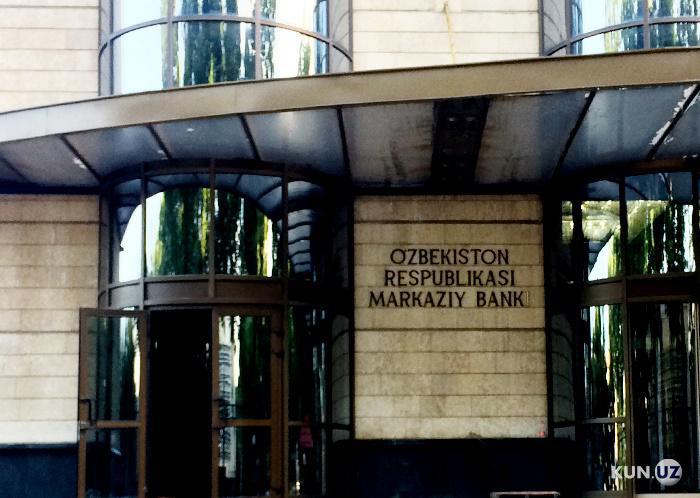 An analysis of appeals received by the Central Bank's Consumer Rights Protection Services shows that some banks do not comply with legal requirements for the provision of banking services to their customers, the regulator's press service said.
For example, in 2018, a loan agreement for the purchase of housing was drawn up between Ipoteka-bank and citizen D. N. and a loan interest rate of 9% was stipulated. However, violating the terms of the loan agreement, the Ipoteka-bank charged an interest rate of 16% per annum.
In addition, Agrobank unjustifiably suspended operations on the bank card of citizen A. O. and no prior notification on this was sent to him.
Along with restoring consumer rights, the Central Bank of Uzbekistan (CBU) also takes responsibility measures against banks that have violated the rights of clients.
In particular, in accordance with Article 57 of the Law "On banks and banking activities", Ipoteka-bank and Agrobank were fined for violations committed in the process of rendering banking services.