On December 28, 2021, a 54-year-old resident of the Chust district appealed to the law enforcement bodies. He asked to take legal action against an unknown person who withdrew money in the amount of 45.6 million soums from the account of his plastic card, issued in the Agrobank JSCB.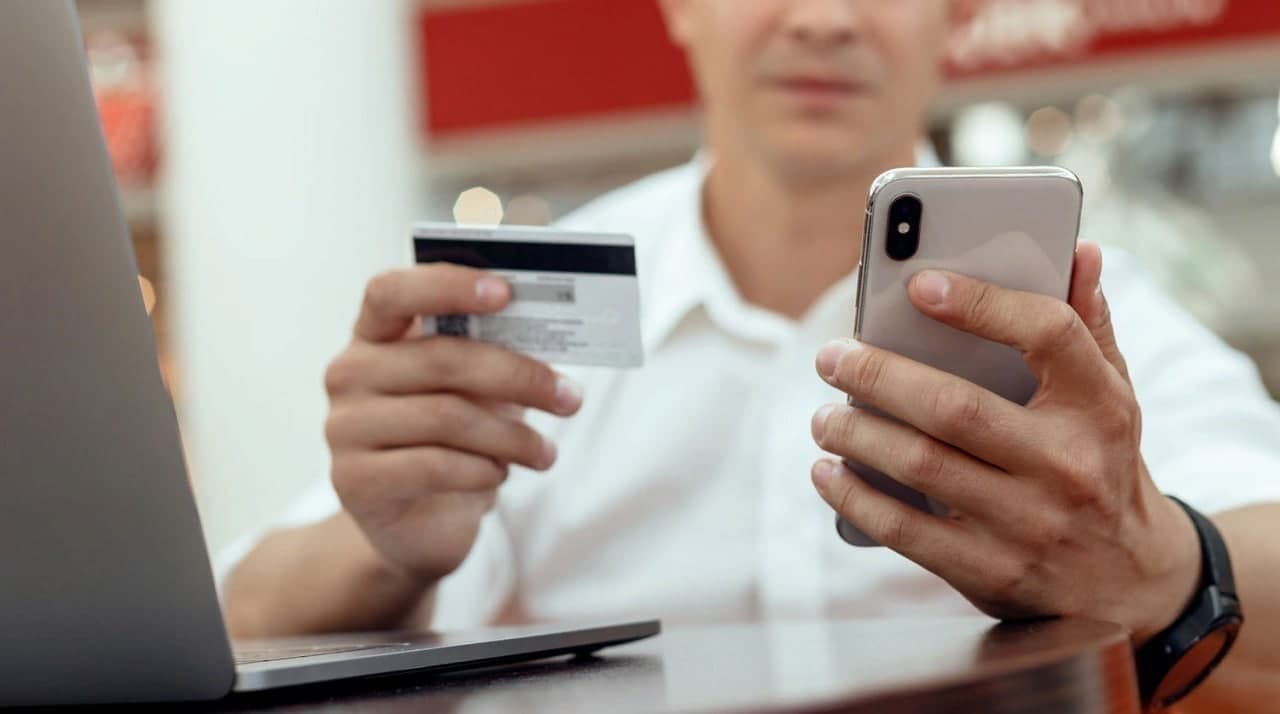 In the course of operational-search and investigative actions carried out by officers of the Criminal Investigation Department of the Chust district DIA, it was established that this crime was committed by a 31-year-old resident of the Yangikurgan district, who is a bank employee.
On this fact, the Investigation Department under the Chust district DIA on December 29, 2021, opened a criminal case under Article 169-3 of the Criminal Code.