EPSILON: New Year's first day brings a daily production rate of 750,000 m³ of gas at Talimarjon-5 and 11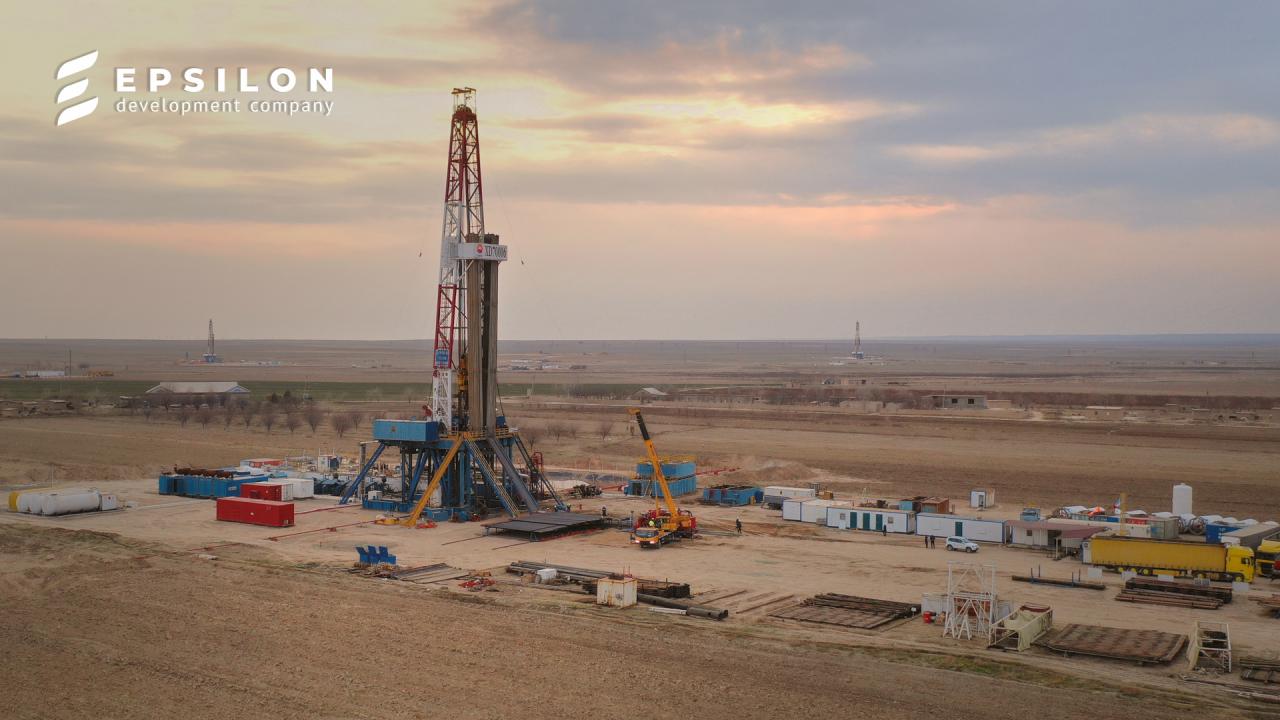 The result – 400,000 m³ of natural gas per day from Talimarjon-5 well – was made possible by conducting multi-frac.
The improved hydraulic fracturing technology, according to experts, is 40% more productive than the estimated potential of a conventional horizontal well drilled in similar geological conditions.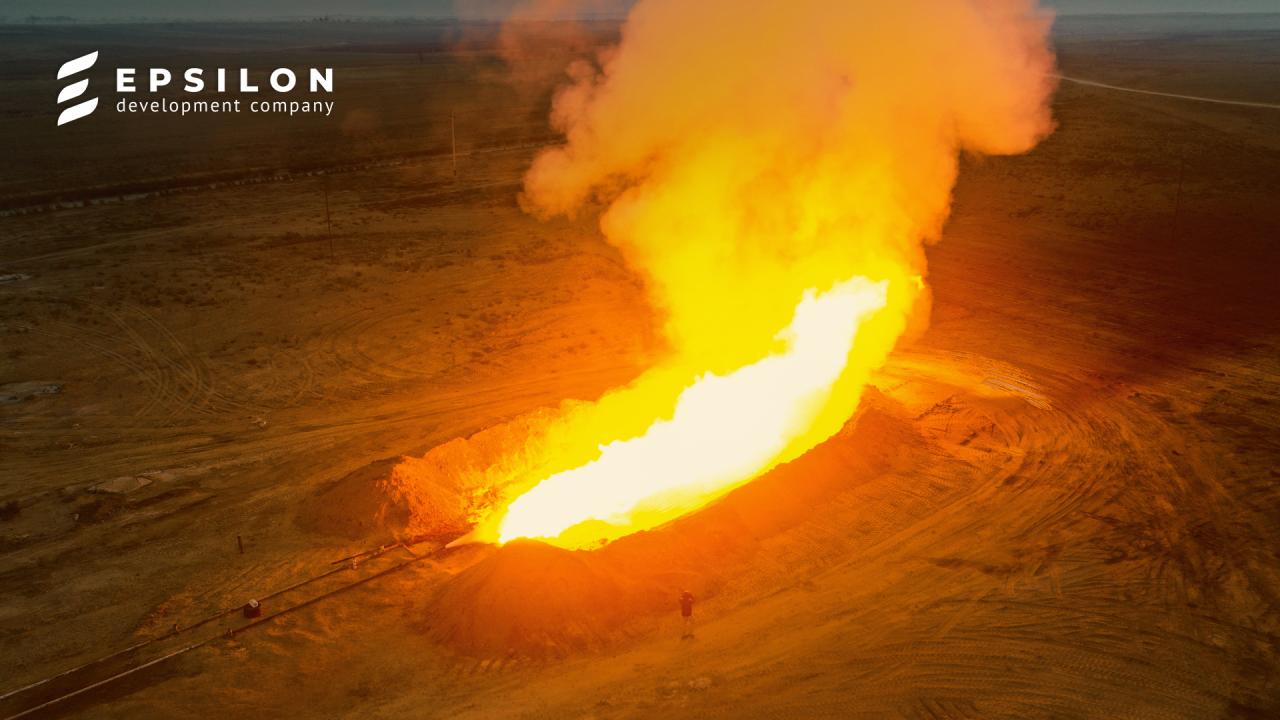 Talimarjon-11 well's daily flow rate of 250,000 m³ of gas per day obtained yesterday keeps going up. Today it reached 350,000 m³. Well aeration facilitates further production rate increase. Operations at this well involved highly efficient radial drilling method.
Practical use of modern technologies helps the company increase production of natural gas on a daily basis. All extracted gas is routed to the population.
EPSILON Press Office